WHAT IS THE PROBLEM?
Hundreds of companies, big and small, are developing and marketing surveillance and decision-making technologies for government use. Technology can change government practices, and not always for the better.
WHAT IS THE AEKit?
The Algorithmic Equity Toolkit (AEKit for short) is a collection of four components designed to identify surveillance and decision-making technologies used by governments; make sense of how those technologies work; and pose questions about their impacts, effectiveness, and oversight.
HOW WAS THE AEKit CREATED?
The team
behind the AEKit began working in 2019 to build the capacity of community groups to analyze government technologies. The AEKit is the result of a year of collaborative work between our team and the Tech Fairness Coalition, a collective of community groups convened by the ACLU of Washington.
HOW DO I USE THE AEKit?
There are four components of the AEKit. They focus on identifying and analyzing technologies that aim to automate, aid, or replace human decision-making. The components of the AEKit are intended to be used in the following order, but feel free to use them as you see fit.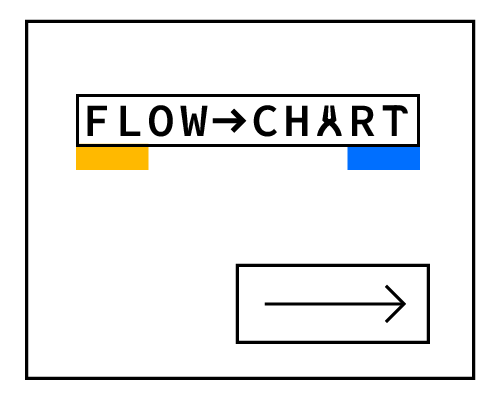 A chart with yes/no questions to help identify whether a technology is an automated decision system or a surveillance tool, both, or neither.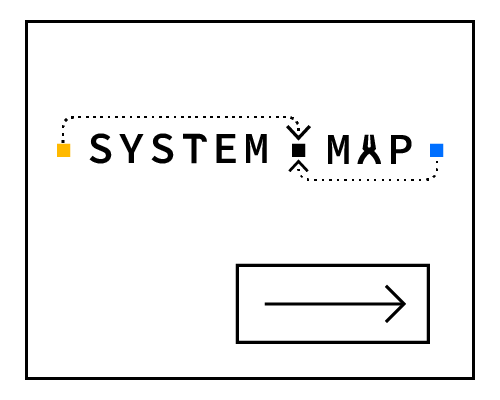 A map that defines key terms used in the AEKit and links the relationships between the various parts of automated decision systems.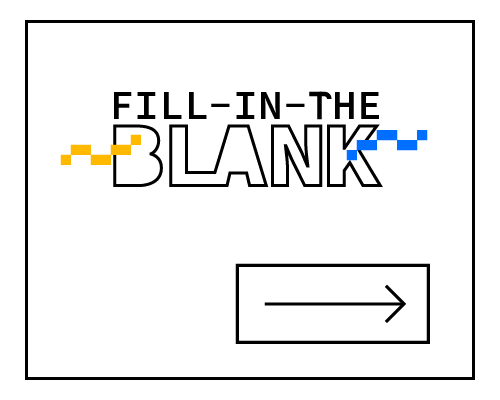 A set of open-ended prompts that help to explore potential impacts of these technologies.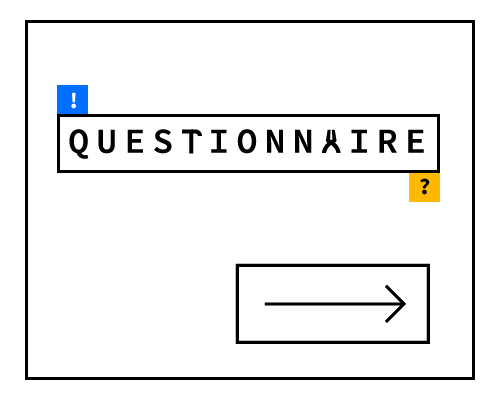 A set of questions about automated decision systems to ask government employees, elected officials, and vendors.