Published:
Thursday, July 29, 2010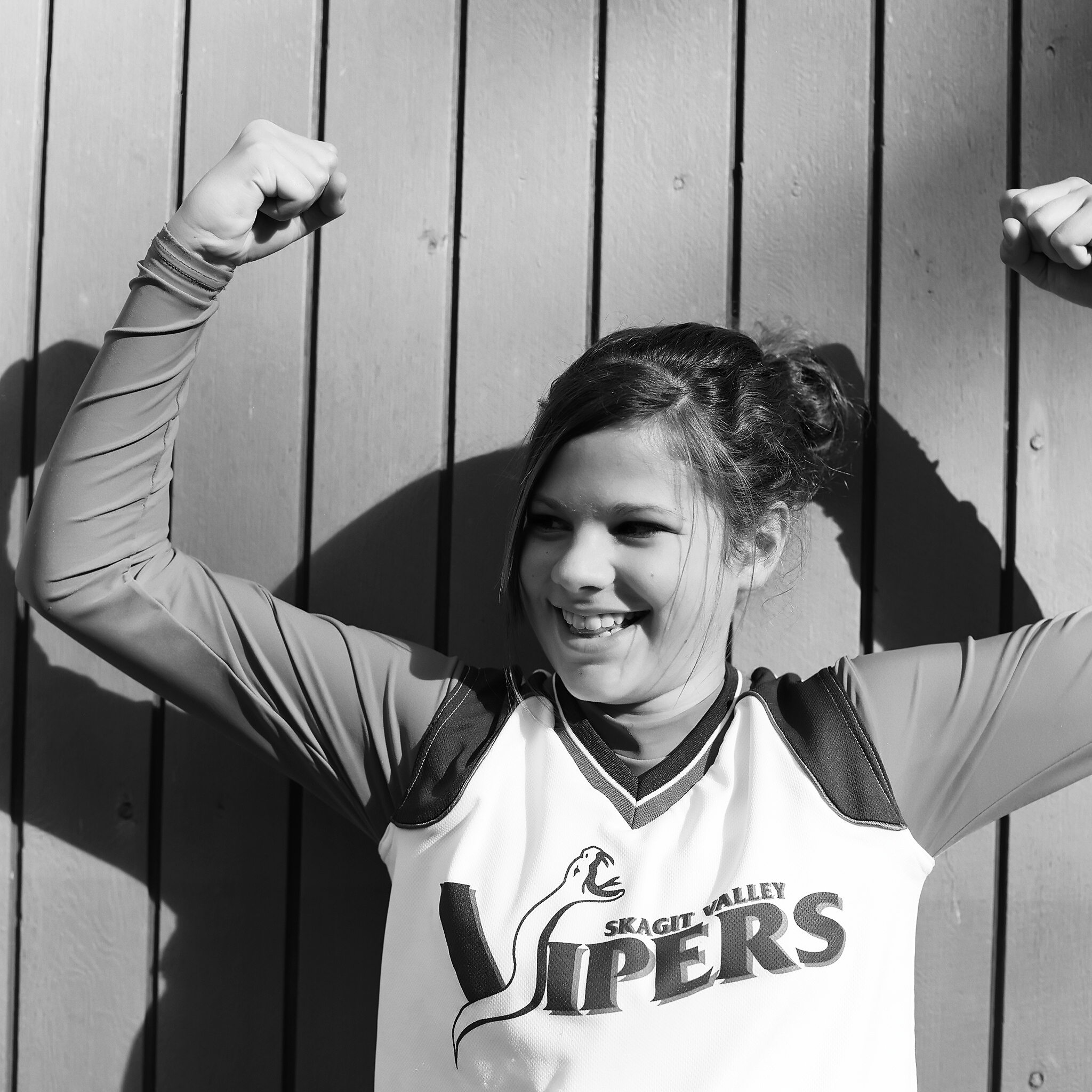 Under federal Title IX and state law, girls and boys in Washington state are supposed to have equal opportunities to participate in high school sports All too often, however, boys' opportunities far exceed girls' because schools offer more boys sports, more squads within a sport, or bigger team rosters.
While some schools work hard to expand opportunities for girls, some look for ways to expand the number of girls they can count as playing sports, without actually expanding genuine sports opportunities. One increasingly popular way of doing this has been for schools to try and count their cheerleading squads as a sport.
As we reported last week, on July 21st a federal court judge in Connecticut (in Biediger v. Quinnipiac University) ruled that cheerleading is not a sport – at least not yet – for purposes of counting sports opportunities for girls under Title IX. The court took the same position that the ACLU-WA has articulated: While cheerleading is clearly athletic, it does not provide genuine competitive sports opportunities substantially similar to established varsity sports. The court recognized that as Competitive Cheer evolves, it may sometime in the future start looking more like a sport. But for now, it doesn't count for Title IX.
So, what does this mean for girls in Washington? It means that schools in this state should be looking for ways to increase legitimate girls sports (for example, add a girls' lacrosse team, hire a new coach to expand popular volleyball or tennis programs), and they should be very leery about trying to comply with Title IX by counting their cheerleading squads as interscholastic sports.
While this court ruling is only binding in Connecticut, this is the first federal court to squarely address the issue of cheerleading as a sport under federal law. This decision is likely to hold sway with other courts around the country. Also, as the court noted, the Department of Education, who sets national policy on what constitutes a sport, has not recognized competitive cheerleading to be a sport.