Published:
Friday, December 20, 2013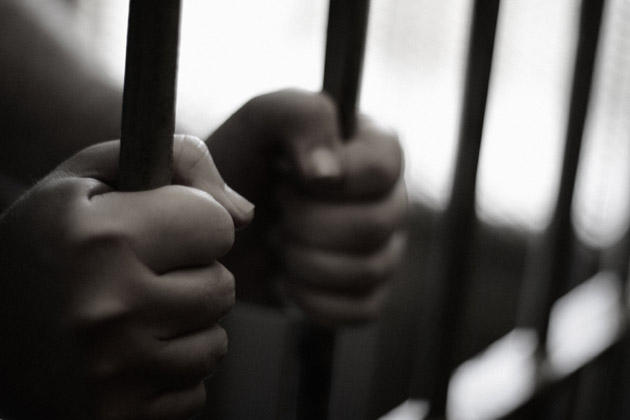 The ACLU of Washington recently succeeded in advocacy that reaffirmed The Militant's First Amendment right to inform and share its opinions with incarcerated individuals.
The Militant describes itself as a "socialist newsweekly, published in the interests of working people." A subscriber living in the Intensive Management Unit at the Washington State Penitentiary wrote to The Militant requesting copies of previous issues. Though The Militant sent the issues, the inmate never received them. Upon further investigation, the prison indicated that these materials may have been rejected because the requestor was in the IMU or that the issues contained information on the prisoner hunger strikes in California. These proffered reasons raised First Amendment concerns, as the incarcerated individual had previously been allowed to access many other news sources reporting on the California hunger strike from viewpoints other than the socialist perspective.
The ACLU, representing The Militant, engaged in advocacy with the prison to ensure that the newsweekly was not arbitrarily denied access to inmate subscribers in violation of the First Amendment. The Department of Corrections (DOC) agreed that The Militant has the right to share news and editorials from a socialist perspective with inmates in the Washington State Penitentiary. It also acknowledged that if news publications are rejected, DOC must provide the publisher with notice of the rejection.
Defending freedom of expression and free inquiry has been a central part of the ACLU's work since its founding in 1920. Safeguarding the First Amendment rights of publishers is key to ensuring that there is diversity in the marketplace of ideas. And advocating on behalf of inmates, who have rights and difficulty challenging actions that abridge those rights, ensures that individuals continue to have meaningful access to information about the world outside of the prison. Indeed, the First Amendment is the backbone of our democratic system and must not be weakened for any if it is to protect us all.