Published:
Wednesday, March 20, 2013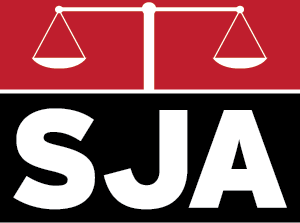 Earlier this March, Washington's House Judiciary Committee held a public hearing on HB 1504, legislation that would replace the death penalty with life in prison without the possibility of parole.
Bill sponsors Rep. Carlyle and Rep. Walsh were the first to testify. Rep. Walsh read a moving statement from former Governor Dan Evans urging lawmakers to repeal Washington's death penalty. "I urge this legislature to substitute 'life in prison without parole' for the death penalty. It would place us with those civilized nations and states who have chosen reason over the satisfaction of revenge," Evans said in a written statement.
Law enforcement leaders stated that the death penalty was ineffective in deterring violent crime. "I believe an execution does absolutely nothing to enhance public safety, a view shared by most of my colleagues," said Norm Stamper, former Seattle police chief.
Twenty individuals subsequently testified in favor of the bill, including victims' family members, law enforcement officers, faith leaders, and members of the public. The hearing concluded before the full list of testifiers was exhausted. No one signed up to testify against the bill.
Although HB 1504/SB 5372 was not voted out of Committee this year, the Safe and Just Alternatives campaign successfully raised the profile of the issue in Olympia and effectively educated legislators and the public about the failures of the death penalty. The March 6 hearing and our press conference received extensive coverage on local TV, radio and in papers across the state