Published:
Wednesday, July 25, 2012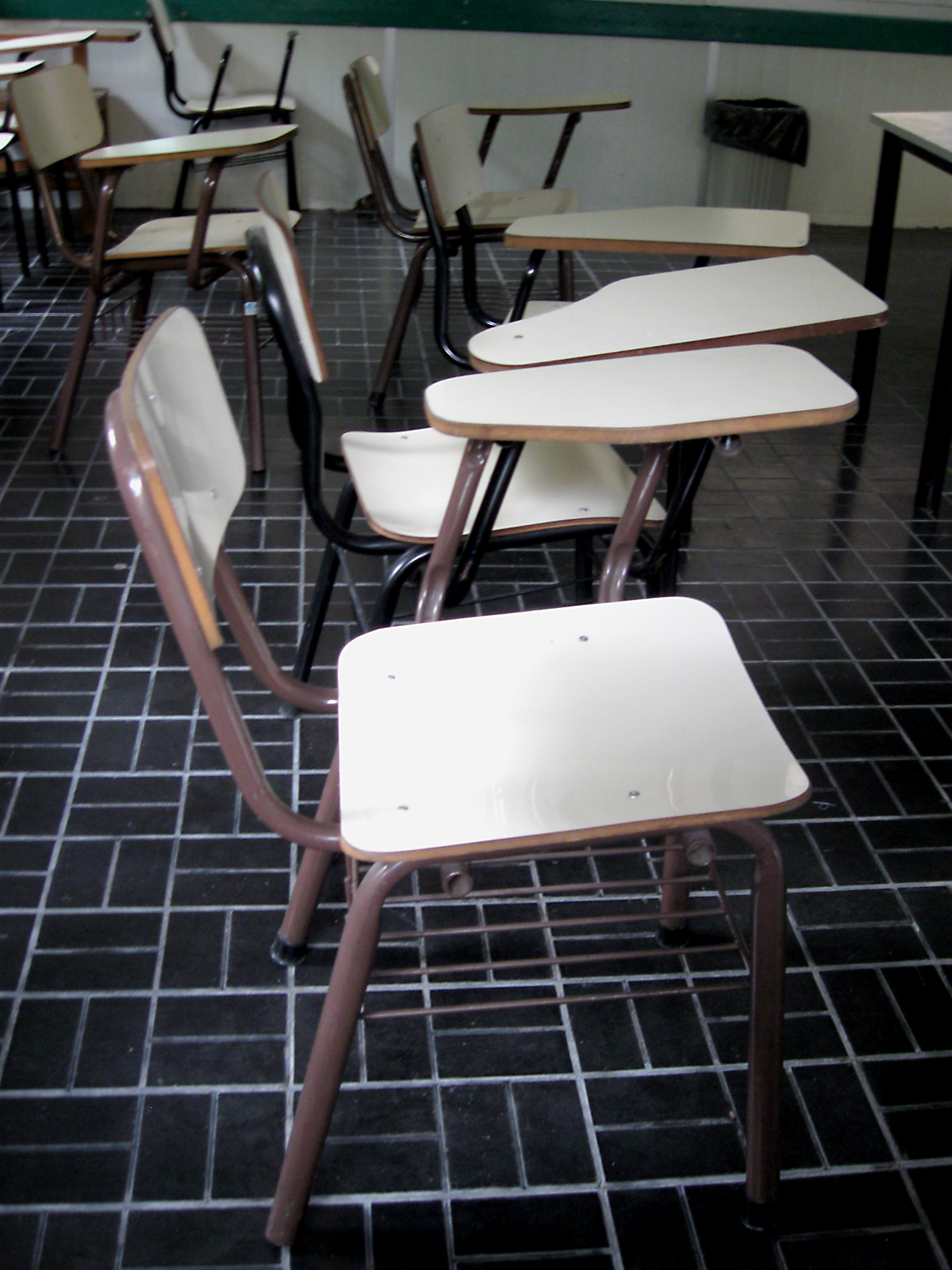 Education for inmates can be a vital part of preparing them to re-enter society successfully. Multiple studies demonstrate that individuals who receive educational opportunities while they are incarcerated are far less likely to re-offend when they return to their communities.
That's one reason why it was disconcerting when it was reported earlier this month that the King County Jail would be significantly reducing opportunities for adult basic education, ESL classes, and GED preparation courses. Even more disconcerting was the fact that due to cuts in the federal program that funded the classes they would be entirely eliminated for female inmates.
The good news is that King County has stepped up to the plate and agreed to replace the lost federal funds to preserve the programming for female inmates. The courses are presently planned to resume later this year. The decision not only saves these important education opportunities for incarcerated women, it also ensures a more stable source of funding in the future. "I was pretty impressed with the way people came to the table," the jail's director Claudia Balducci recently told The Stranger. "When folks are motivated that way, it's amazing what you can do."
King County deserves kudos for treating male and female inmates equally and acknowledging the importance of educational opportunities for the incarcerated. By avoiding a "penny wise and pound foolish" approach, the county will make a big difference in the lives of its female inmates – and an important contribution to public safety for all of us.