Published:
Monday, February 14, 2011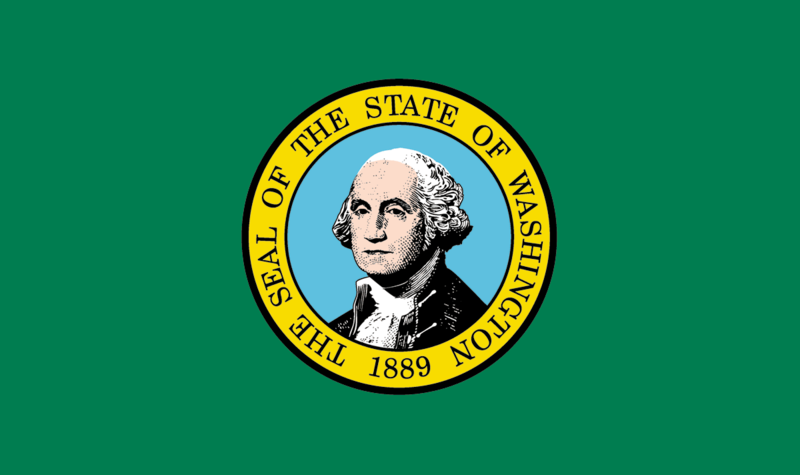 Last week the House Public Safety and Emergency Preparedness Committee dedicated an entire two-hour hearing to HB 1550, which would tax and regulate adult marijuana use. It seems that legislators are finally giving this issue the attention it deserves.
As reported by numerous media outlets (Spokesman Review, KOMO News, Kitsap Sun, Associated Press), the hearing featured testimony from a variety of influential Washington stakeholders. As reported on Kirotv.com, here are a few choice quotes from the hearing:
"Marijuana prosecutions place a large and unjustified burden on courts and law enforcement," said Mark Fordham with the King County Bar Association.
The bill's revenue "could preserve home care services for 40,000 seniors and people with disabilities," said Heather Villanueva, a representative of SEIU Local 775, the union that represents many of the state's health care workers.
"It makes no sense for this state to be so deeply in debt and look the other way as this underground cash flow goes through," said former Thurston County Deputy Prosecutor Ken Valz.
You can watch the entire hearing by clicking here.
Thanks to Chairman Christopher Hurst for giving HB 1550 a fair hearing. Look for a committee vote on the bill in the coming weeks.