Published:
Wednesday, December 5, 2012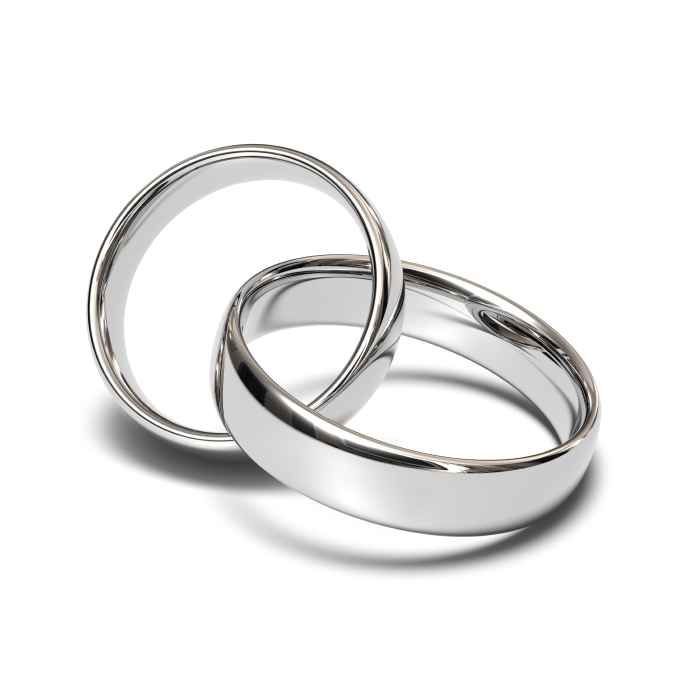 With the approval of R-74, same-sex couples across the state are getting ready to line up to obtain marriage licenses starting Dec.6 and are moving forward with long-cherished dreams for marriage ceremonies. Our state's media have been filled with their truly heart-warming stories.
Want to know why – and how much – marriage equality means to loving, committed couples? Check out some, or all, of these reports.
Print:
After decades together, Whatcom County gay couples finally will be able to wed http://www.bellinghamherald.com/2012/12/02/2786281/after-decades-together-whatcom.html#storylink=cpy

Washington same-sex marriage law arrives as public attitudes change (Clark County) http://www.oregonlive.com/mapes/index.ssf/2012/12/washington_same-sex_marriage_l.html

First couple: Lisa Brodoff, Lynn Grotsky to get first Thurston same-sex marriage license http://www.theolympian.com/2012/12/03/2340694/first-couple-lisa-brodoff-lynn.html?storylink=addthis#.UL0_-2HpZg0.twitter#storylink=cpy

Gay marriage, marijuana measures take effect Thursday (Island & Snohomish County) http://www.heraldnet.com/article/20121202/NEWS01/712029939

The line starts early for marriage licenses (Pierce County) http://www.tacomaweekly.com/dailymashup/view/the-line-starts-early-for-marriage-licenses/

Same-sex marriage is a go Dec. 6 in Pierce County http://www.weeklyvolcano.com/entertainment/spew-blog/2012/12/same-sex-marriage-licenses-available-at-pierce-county-auditor-office/

Vestal: Witt has next civil rights victory scheduled (Spokane) http://www.spokesman.com/stories/2012/dec/05/vestal-witt-has-next-civil-rights-victory/
After 40 years together, Clark County men will be first in line for marriage license http://seattletimes.com/html/localnews/2019829509_marriage05m.html#.UL88nT9yq0E.twitter

County auditor readies for same-sex marriage applications (Skagit Co) http://www.goskagit.com/all_access/county-auditor-readies-for-same-sex-marriage-applications/article_dcbab30b-61d6-5a89-b6b6-3ff7a95c3860.html

TV:
After 3 decades, couple finally to legally wed (King County) http://www.kirotv.com/videos/news/after-3-decades-couple-finally-to-legally-wed/vjSGz/
Longtime couple to be among first in line under same-sex marriage law (King County) http://q13fox.com/2012/12/03/longtime-couple-to-be-among-first-in-line-for-marriage-licenses-thursday/#ixzz2E6rUnEGD
Local same-sex couples prepare to marry this week (Spokane County) http://www.youtube.com/watch?v=IKSBVf8ks2I

Radio:
Wash. County Holds Lottery For First Same-Sex Marriage Licenses (Thurston County) http://www.kuow.org/post/wash-county-holds-lottery-first-same-sex-marriage-licenses#.UL4dC5AMAFk.twitter

Internet
Seattle Times invites couples to post photos and stories http://samesexwa.tumblr.com/

Other TV & Radio coverage:
After 8 Years, Spokane Pastor Will Perform Marriages, Gay And Straight
http://www.kuow.org/post/after-8-years-spokane-pastor-will-perform-marriages-gay-and-straight#.UL4bv2h_y2E.twitter
Wedding planners celebrate business bump as same sex couples marry (King County) http://www.king5.com/news/Wedding-planners-celebrate-bump-in-business-same-sex-couples-181934111.html
Town Hall answers same-sex marriage questions (King County) http://www.king5.com/news/local/Town-Hall-answers-same-sex-marriage-questions-181950801.html
Washington counties brace for same-sex marriage rush (King, Pierce & Snohomish) http://kplu.org/post/washington-counties-brace-same-sex-marriage-rush#.ULzja8MsY5c.twitter