Published:
Friday, February 12, 2016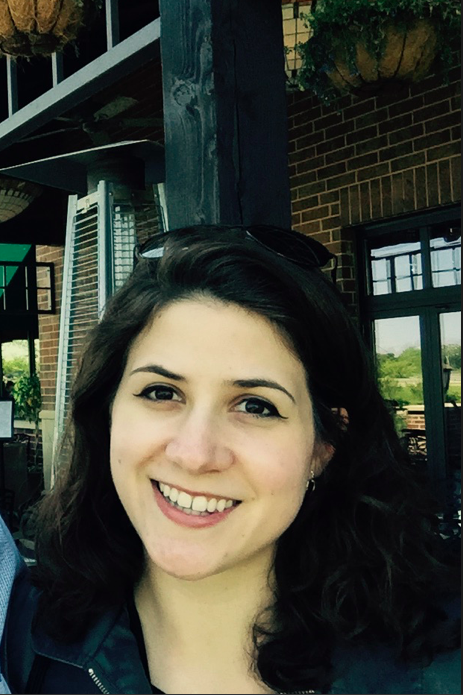 The breadth and depth of the ACLU's work is a plus for Chicago native Madeleine Harnois, who is interested in many aspects of human rights and civil liberties.

"When I first met with Jennifer [Shaw, ACLU Deputy Director] and she was asking me what in particular what I was interested in, I was listing off every issue," Madeleine said with a laugh.

Now in her second year Seattle University School of Law, Madeleine is conducting research into police reform as the ACLU-WA's Policy Advocacy Extern. She recently traveled to Olympia with Deputy Director Jennifer Shaw, who testified on HB 2907, which would enable prosecutors to bring criminal charges against police offers who use unconstitutional, excessive force and would establish clear guidelines for use of force by law enforcement.

It was a new experience for Madeleine, who had helped draft language for the bill. Holding a binder full of her research, Madeleine listened to testimony from about 65 people in a hearing that went well over its allotted time.

"It was really great that I was able to be there through all the steps," Madeleine said of the legislative process.

Prior to the hearing, participants held a meeting to share personal motivations for supporting the bill. Among those present was Rick Williams, brother of John T. Williams, the Native woodcarver who was fatally shot by Seattle Police Officer Ian Birk in 2010.

"He was really kind," Madeleine said of Rick Williams. "He was giving everybody hugs."

Madeleine earned a BA in Russian and Eastern European studies from Oberlin College, with a focus on sociology and genocide. She decided to go to law school as a way to enter the public interest field.
In her free time, Madeleine enjoys reading fantasy fiction, a genre she got hooked on with the "Lord of the Rings" series. A self-described Russophile, she also enjoys classic and historical fiction.