Published:
Tuesday, March 29, 2016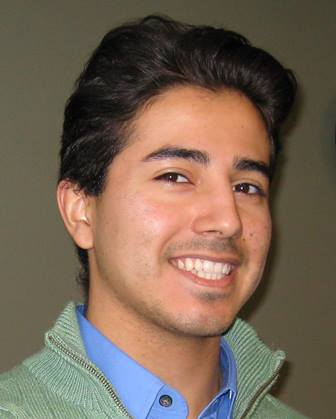 Ricardo Franco, an undergraduate studying Political Science and American Ethnic Studies at the University of Washington, is passionate about protecting freedom for all people.  He applied for an internship at the ACLU-WA in order to learn more about the organization and help others.

"The ACLU provides a voice for people the system often overlooks," he said.

As a Legal Intake Counselor, Ricardo is responsible for fielding phone calls to the Legal Intake line and providing information, resources and referrals. 

His first call took about 20 minutes, and he was pleased to be able to assist someone:   "I was able to really apply the things I learned in my first couple of days here," he said.

Listening to other intake calls, Ricardo has heard apprehension in the voices of people confronting legal issues. 

"It really resonates with me," he said." I can relate to the uncertainty."

Now in his final year at UW, Ricardo intends to pursue a career in environmental law and policy. A millennial, Ricardo said he has grown up with a concern for the environment. Like civil liberties, it is a field that supports equality and inclusion, he added.

Ricardo also has a keen interest in health, and in his spare time he can be found cooking his own food and working out. 

"It's a stress reliever," he said.