Published:
Friday, June 6, 2014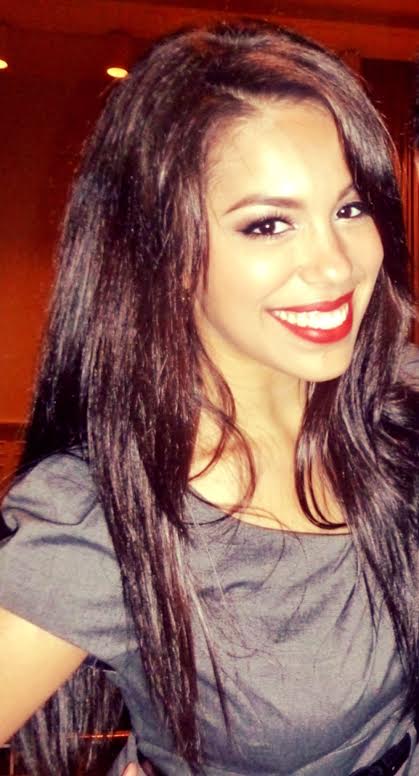 The ACLU of Washington has many wonderful interns who assist with our work. We would like you to meet some of them.
Stephanie Llanes has come a long way from where she started. Born in Puerto Rico and raised in Orlando, she just finished her first year at Berkeley Law School – the first in her family to attend college. Eager to ensure that all members of our country get the opportunity to succeed, she is working to "transform society in a way that treats all human beings as full citizens worthy of dignity and respect." She will be working in our Legal Department this summer, primarily on discrimination in our criminal justice system and voting rights.
However, Stephanie didn't always want to be a lawyer. When she was 16, she was signed by Interscope Records and thought she would be in show business for the rest of her life. She recorded three R&B albums and performed her own music in English and Spanish throughout the US, Puerto Rico, and Mexico. Ultimately though, she decided that the music industry wasn't where she wanted to be. While she loved the experience, working in the entertainment business was grueling. Also, she saw a lot of exploitation of female artists and people of color, which helped her to decide go to college. Stephanie still loves to write music, and to play piano and guitar.
Stephanie got her undergraduate degree with a double major in Sociology and in Women's, Gender and Sexuality Studies at Emory University in Atlanta. While there, she helped organize protests against Chick-Fil-A over its anti-gay policy and co-founded a student coalition, Change @ Emory, to address the racially hostile campus environment. She has continued her activism at Berkeley, working as a research assistant to Professor john a. powell, former national ACLU legal director, on structural racism, implicit bias, policy, and more. She also serves as co-president of the La Raza Latino Law Students association and articles editor of the Berkeley Journal of African American Law and Policy. She will also be representing an individual with a life sentence at his upcoming parole hearing. If this seems like a lot, it is – Stephanie jokes that she rarely has time to sleep.
But she firmly believes that we can achieve the fair and inclusive society that Dr. Martin Luther King envisioned, "a beloved community." She understands this will be difficult, but says it is the most important fight worth fighting and we can get there together.