Published:
Friday, April 15, 2016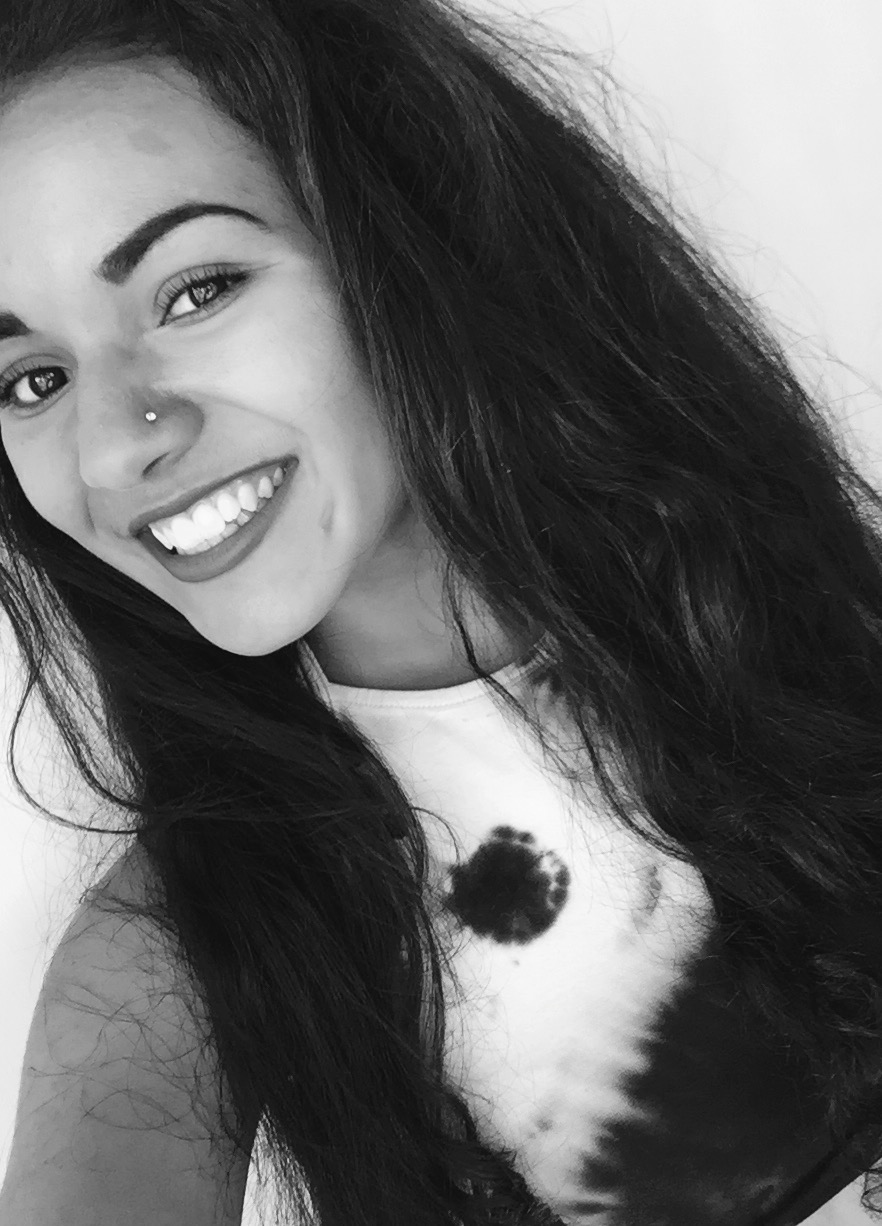 As I have gotten older and witnessed the injustices African Americans face on a daily basis, I have developed an interest in civil rights. I had always watched stories of police brutality unfold on the news, but I wanted to really take action to create social change. The protests for Trayvon Martin were ones that initially sparked my attention, and in the summer of 2012 I went to my first protest. It was like nothing I had experienced before, and as soon as I went to one, I wanted to do more.
I have always been very interested in mass incarceration and its root causes. At the ACLU Student Conference, I had the opportunity to learn some surprising facts about mass incarceration in America and how, in so many words, it's modern-day slavery.
In a session called Incarceration Nation, we discussed the new juvenile detention center that is being built in King County and the coalition of people who are working to stop it. This gave me hope that the community will stand together to end the injustice.
Other sessions I attended were Activism 101 and Blogging for Change.
At Activism 101 I learned the steps it takes to see results as an activist. It's important to start small and work your way up.
At Blogging for Change, I learned what it takes to write a meaningful article and how to organize ideas properly. Staffers for the Seattle Globalist, an online publication dedicated to elevating diverse voices, taught about their organization, and I liked it so much that I hope to write for them sometime in high school.
I really wanted to attend the conference because I thought it would be a great opportunity to learn more about issues I'm passionate about, as well as meet other students around the area who share my interests. The thing I enjoyed most was having group discussions in all of the sessions. I think it is very valuable to hear everyone's ideas, and students who attended gave great input.
Veronique is among the 200 high school students, educators, and parents who attended the ACLU Student Conference on Civil Liberties on March 25 at The Vera Project at Seattle Center. The ACLU-WA has sponsored this annual event for more than 20 years. For the ACLU-WA's classroom resources on civil liberties, see www.aclu-wa.org/teachers.