Published:
Thursday, May 15, 2014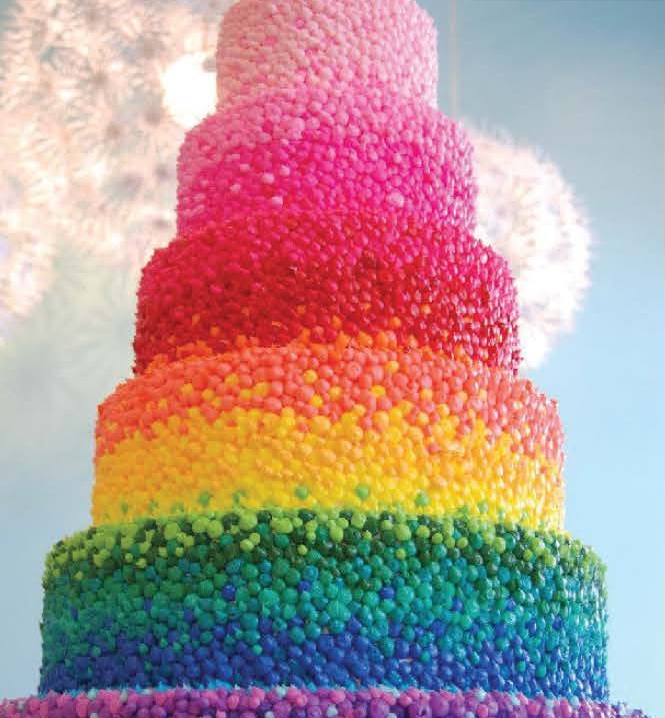 Did you know that all same-sex state registered domestic partnerships (SRDPs) in Washington will automatically be converted to marriages on June 30th? Last week at Seattle City Hall, a panel of experts gathered to answer questions from the public about what should be expected and more importantly, what can be done to prevent their SRDPs from converting into a marriage.
These conversions will take place because of the successful R-74 campaign, which in 2012 granted same-sex couples in Washington the ability to marry. The law requires SRDPs to automatically convert into marriages on June 30th, which may come as a surprise to the thousands of couples in SRDPs. The law does not impact couples who registered in another state, or only with a city or county in Washington. The law also does not impact SRDPs if one of the partners is 62 or older.
Senator Jamie Peterson explained that converting all SRDPs creates equal legal standing for all couples regardless of sexual orientation. Panelists included attorneys Janet Helson, Cynthia Buhr, and Denise Diskin who provided helpful insights, answered questions and attempted to make the complexities of the law understandable to the general public. Representatives from the Washington State Department of Health and the Secretary of State's office were also in attendance.
The most important part of the presentation was the discussion on how to prevent your SRDP from becoming a marriage on June 30th. If a couple in a SRDP does not want to become married, they must be in the process of dissolving their SRDP (divorce) before June 30th, or to prove that you have already been divorced in another state. Additional resources can be found using the following links:
If you are interested in viewing the meeting, click here. Additional events will take place in Tacoma on May 21st and Olympia on May 29th. Information about those events can be found by visiting our events page.
This event was sponsored by the ACLU of Washington, Equal Rights Washington, GSBA, Legal Voice, Pride Foundation, Q Law Foundation, Seattle's LGBT Commission, and the Seattle Office for Civil Rights.