Date:
Wednesday, March 11, 2020 -

6:00pm

to

8:00pm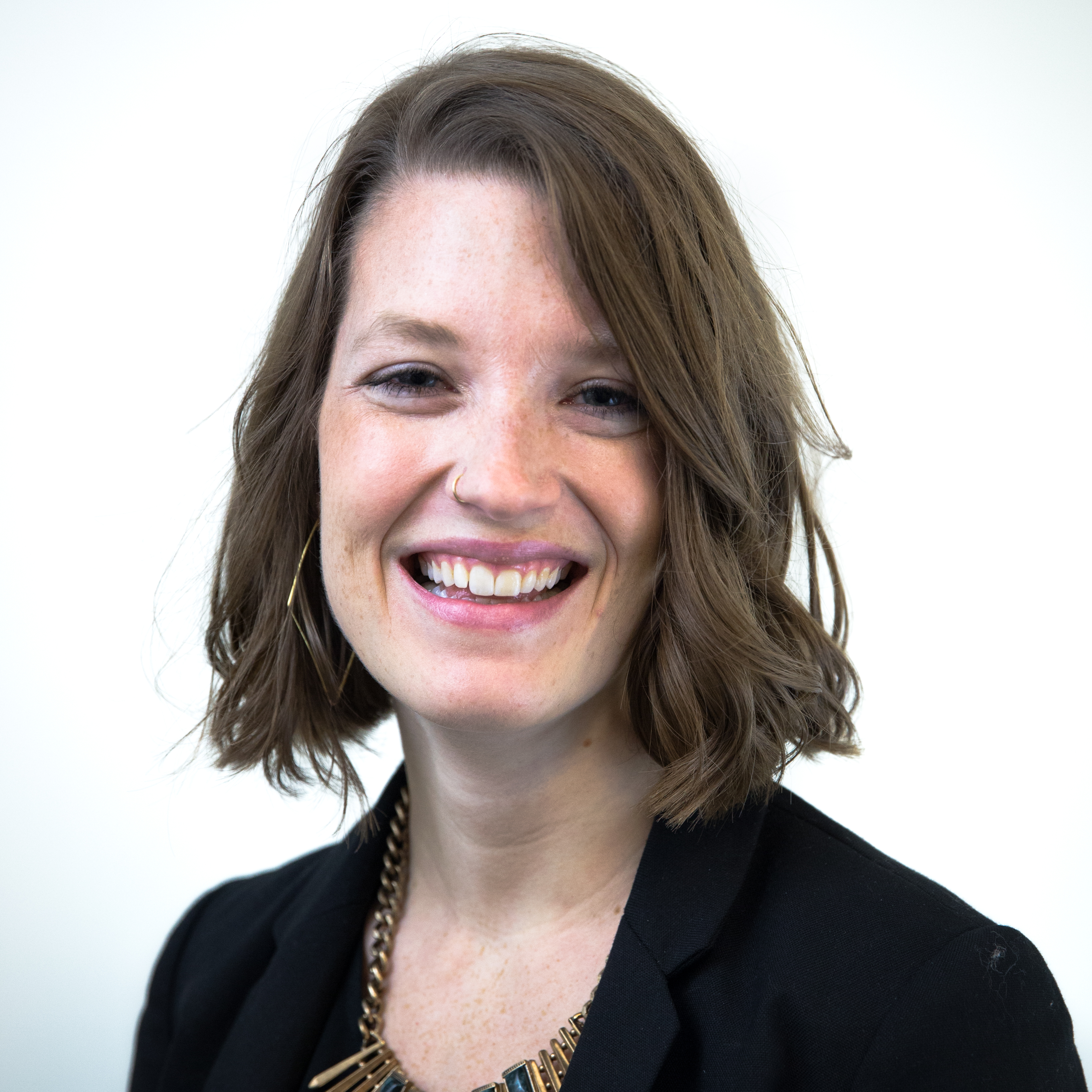 We recognize there is some fear and uncertainty around COVID-19 (coronavirus) so we've decided to postpone this event. Please check back in the future for an udpated time.

Flights & Rights is our free community series featuring important civil rights issues and free drinks! In March, it will be taking place in Yakima at Collaboration Coffee!

Over the past five years, Latinx communities in Pasco and Yakima successfully fought election systems that prevented them from having an equal and meaningful opportunity to elect representatives of their choice to City Council. And just last year, the ACLU and allies celebrated the passage of the Washington Voting Rights Act, which helps to ensure that every voter has an equal opportunity to elect the candidate of their choice and empowers local governments to fix the widespread problem of voter exclusion in local elections. We have seen great strides in voting rights, but many Washington residents still face barriers when participating in one of the cornerstones of our democracy.

Join Staff Attorney Breanne Schuster of ACLU, Lori Isley of Columbia Legal Services and Eli Goss of OneAmerica to discuss how far we have come, the challenges ahead, and ongoing work to defend the right to vote. We'll have a Spanish speaking translator at the event! Join us and learn how you can get involved. All ages welcome!
En Espanol: Flights & Rights es nuestra serie comunitaria gratuita que presenta importantes temas de derechos civiles y una excelente cerveza en Collaboration Coffee.
Durante los últimos cinco años, las comunidades Latinx en Pasco y Yakima lucharon con éxito contra los sistemas electorales que les impedían tener una oportunidad equitativa y significativa para elegir a los representantes de su elección para el Consejo de la Ciudad y, el año pasado, la ACLU y sus aliados celebraron la aprobación de la Ley del Derecho al Voto de Washington, que ayuda a garantizar que todos los votantes tengan las mismas oportunidades de elegir al candidato de su elección y faculta a los gobiernos locales para solucionar el problema generalizado de la exclusión de los electores en las elecciones locales. Hemos visto grandes avances en el derecho al voto, pero muchos residentes de Washington todavía enfrentan barreras cuando participan en una de las piedras angulares de nuestra democracia.
Le invitamos a que se reúna con la abogada Breanne Schuster y los líderes de la comunidad para hablar sobre lo lejos que hemos llegado, los desafíos que tenemos por delante y el trabajo continuo para defender el derecho al voto. ¡Tendremos un traductor de habla hispana en el sitio! Venga y entérese de cómo puede participar. ¡La personas de todas las edades están bienvenidas!