Date:
Wednesday, January 27, 2021 -

5:00pm

to

6:30pm
Location:
Registration Coming Soon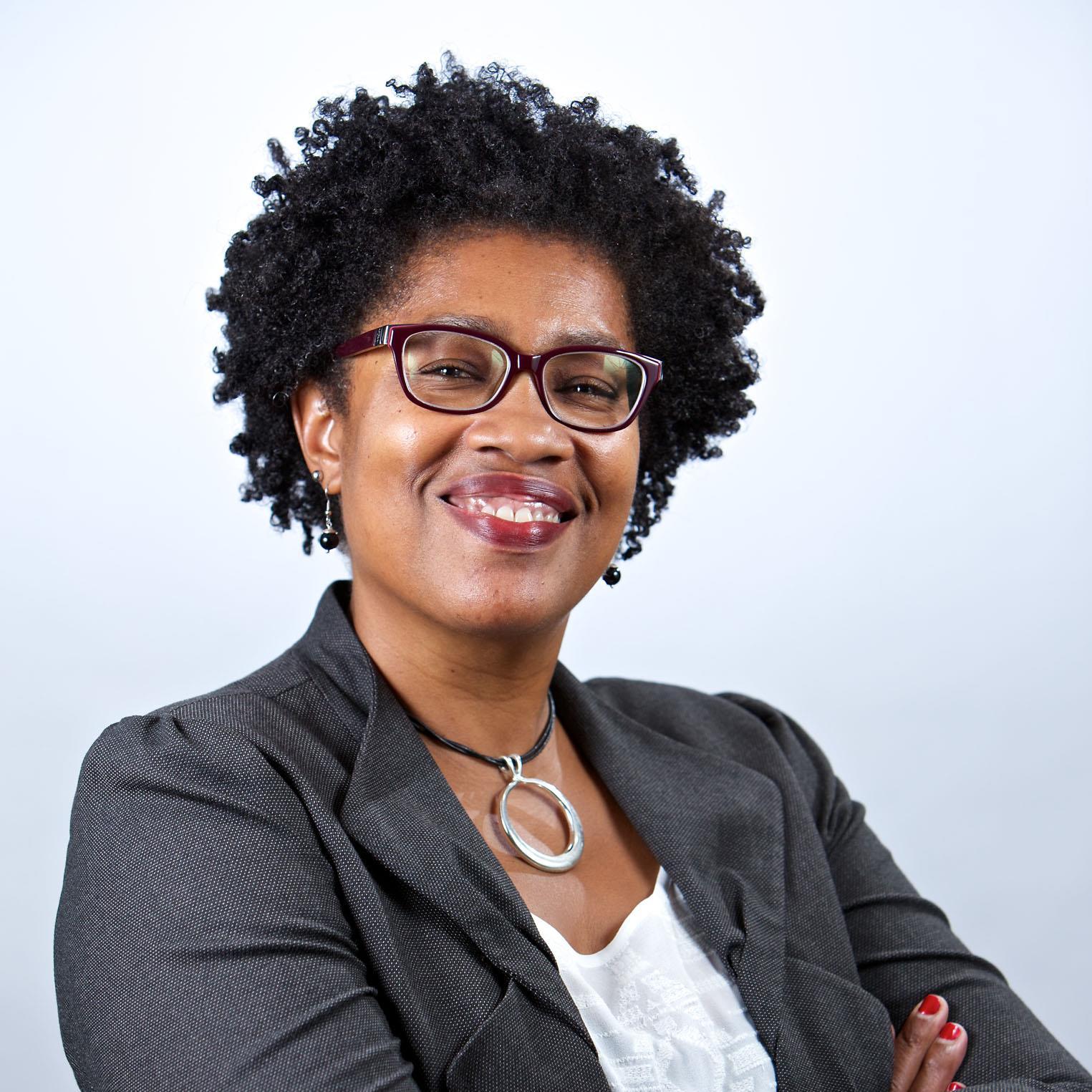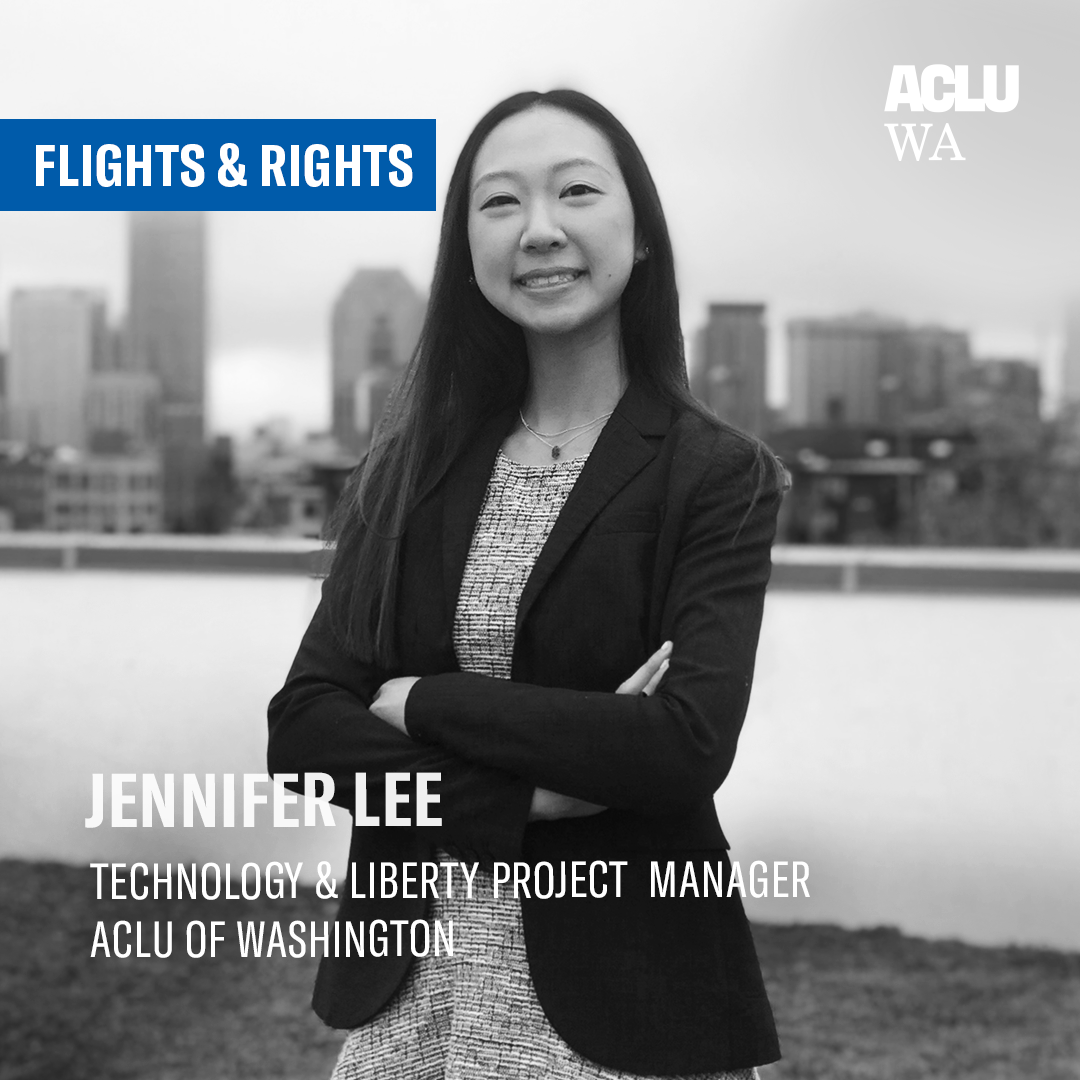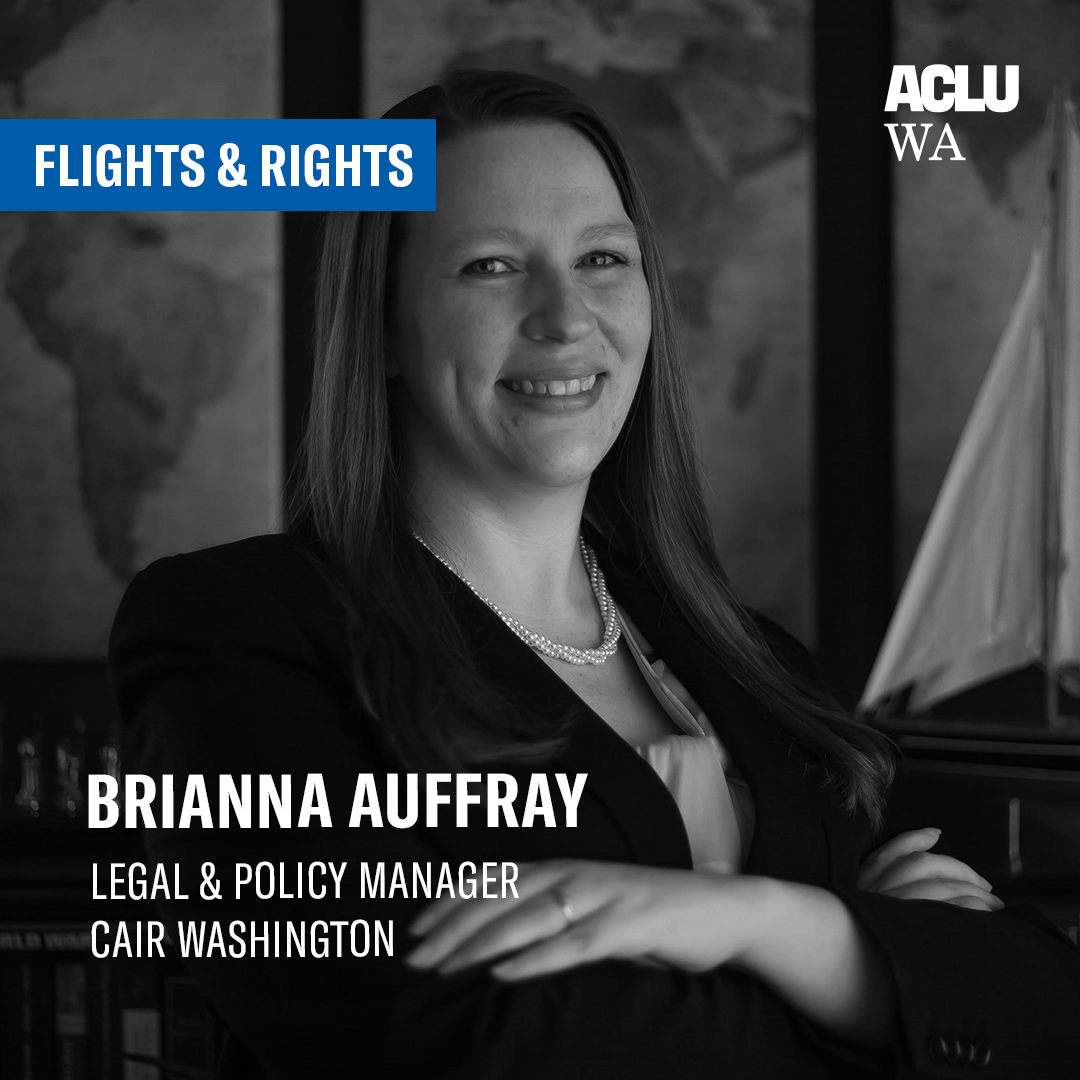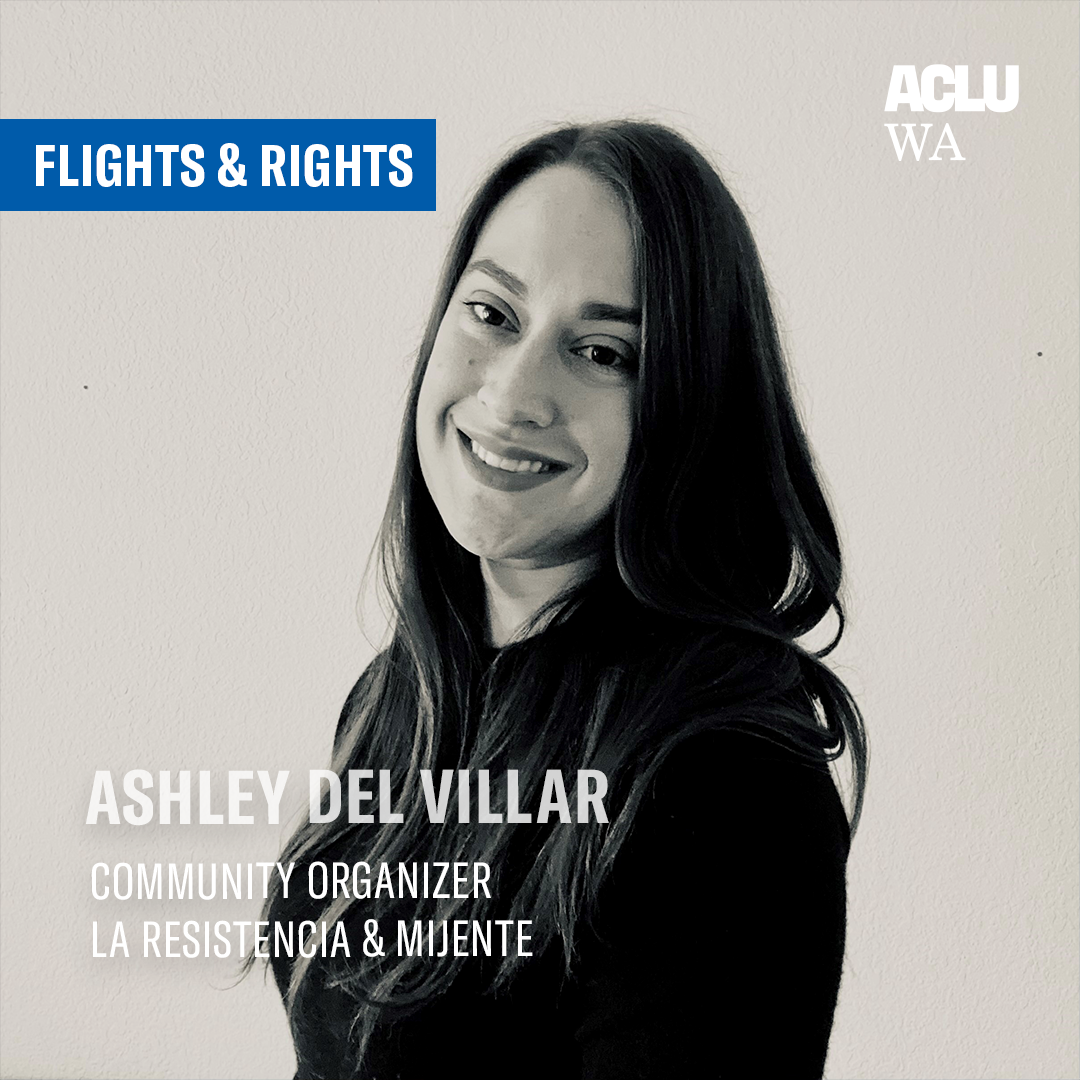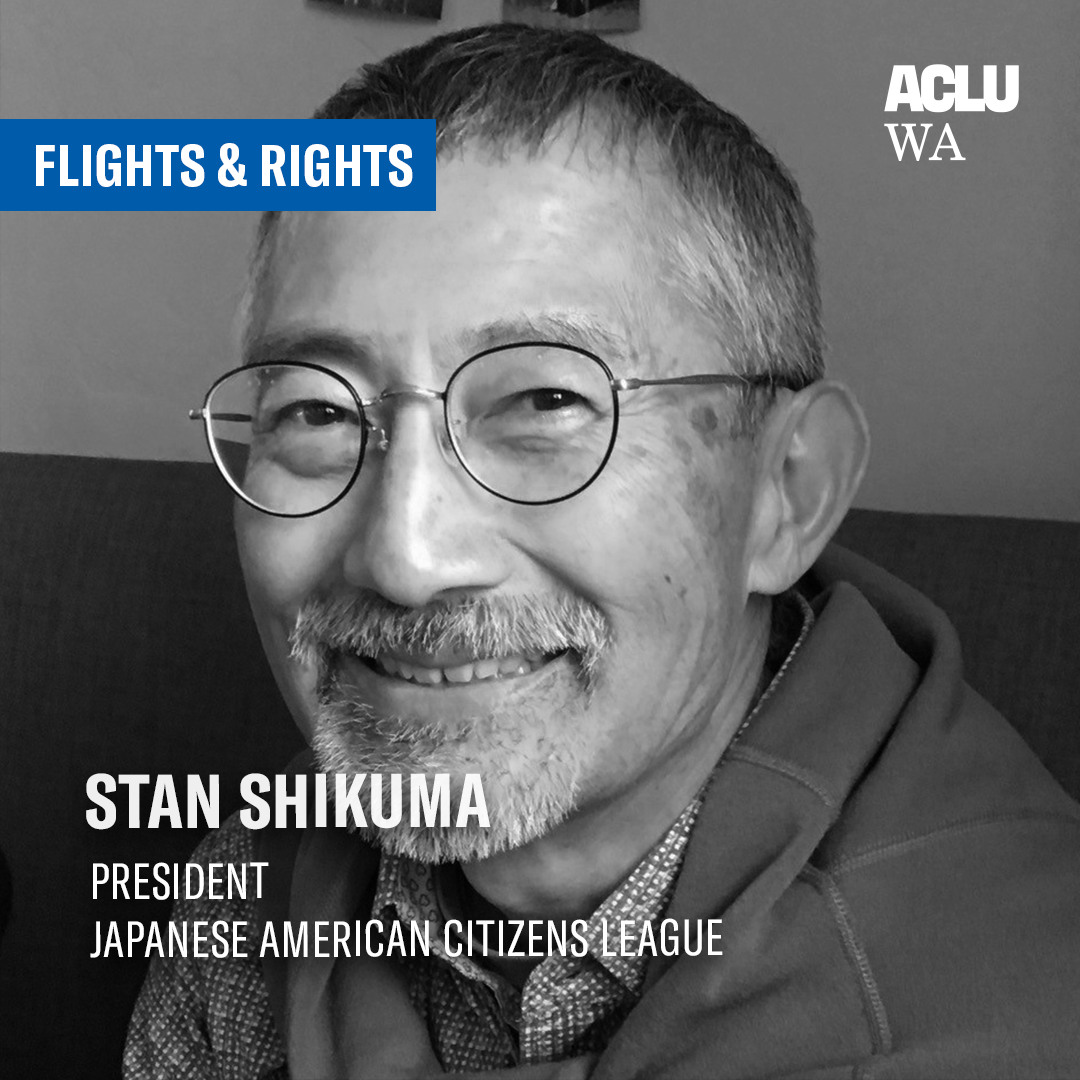 Flights & Rights – Surveillance, Data Privacy and You
This event examines the intersection of technology and liberty. New technologies are making it easier for companies and the government to learn about the most intimate aspects of both our online and offline activities—from where we live and work, to what religion we practice, to what we purchase, to what we read, and with whom we associate. Non-transparent and unaccountable use of surveillance technologies chills free speech and free association, undermines a free media, and threatens the free exercise of religion. Everyone is impacted by the lack of strong people-centric technology laws, but low-income people and people of color are disproportionately harmed. There is a long history of surveillance tools being used to target and oppress--from the incarceration of Japanese Americans during WW2 to the present day targeting of leaders of the Black Lives Matter movement. Surveillance tools and data-based decision systems such as face recognition, predictive policing systems, and employment algorithms often replicate and exacerbate existing structural inequities. During this webinar, we will hear from advocates representing communities that are taking action to hold technologies accountable to people.
ACLU Technology and Liberty Project Manager Jennifer Lee will discuss our legislative work with members of the Tech Equity Coalition, Brianna Auffray (
CAIR Washington
), Stanley Shikuma (
Japanese American Citizens League
) and Ashley Del Villar (
La Resistencia
and
Mijente
) and share ways that you can support these efforts to defend the privacy of all Washingtonians. Moderated by ACLU Executive Director Michele Storms.
Registration required.
One of the best parts of Flights & Rights? Connecting with our community – and this includes our local breweries! Without them, there would be no Flights with our Rights! If you can, please take an opportunity to support one of our previous sponsors:
Beer-to-Go from one of these locations:
Aslan
(401 N 36th St STE 102, Seattle)
Dystopian
(611 S Baker St, Tacoma)
Fremont Brewing
(1050 N 34th St, Seattle)
Flying Bike Brewing
(8570 Greenwood Ave N, Seattle)
Hales Ales
(4301 Leary Way NW, Seattle)
Machine House Brewing
(5840 Airport Way S #121, Seattle)
Maritime Pacific Brewing
(111 NW Ballard Way, Seattle)
Seattle Cider
(Shipping)
Stoup Brewing
(1108 NW 52nd St, Seattle)
Grocery store:
RedHook
Dogfishhead
Guayaki Yerba Mate
Gift card!
Metier Brewing
Optimism Brewing
We're all in this together!