Date:
Monday, October 19, 2020 -

6:00pm

to

7:00pm
The right to vote is fundamental to American democracy. However, our history is riddled with legal and de facto denials of this right, from the U.S. Constitution to poll taxes, felony disenfranchisement, gerrymandering, and disinformation campaigns. As the 2020 general election nears, join us for a conversation about the challenges we still face in ensuring all Americans have a voice in their governance and what we can do about it.
This series of virtual conversations moderated by
Enrique Cerna
will explore the racial disparities and inequities in Washington's public health and policing systems highlighted by COVID-19 and the Black Lives Matter movement. State lawmakers are beginning to convene to prepare for the 2021 state legislative session when these issues, and the budget, will be top priorities. Join us to learn how to put equity front and center in the Olympia debates.
Featuring: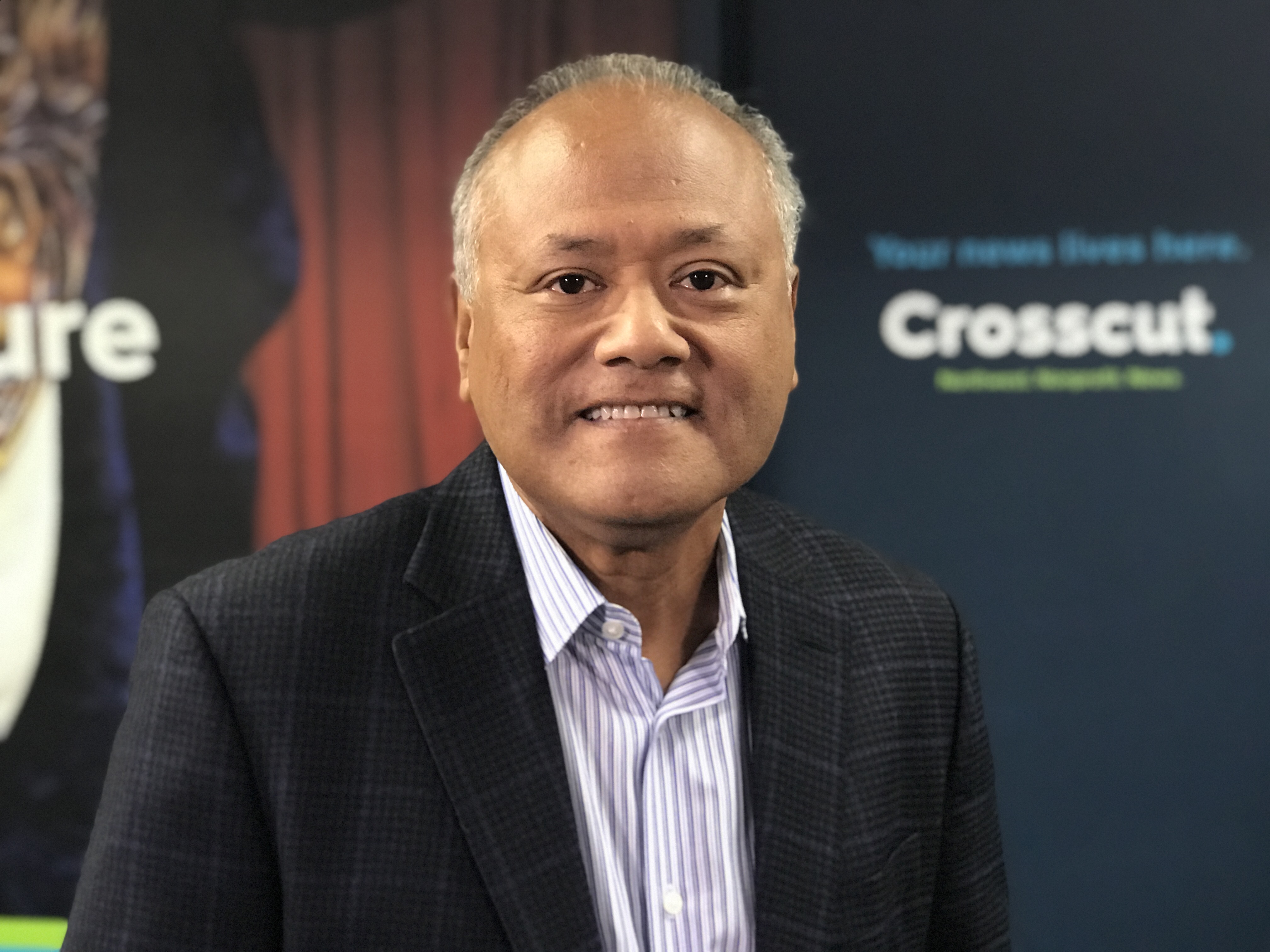 Enrique Cerna, Broadcast Journalist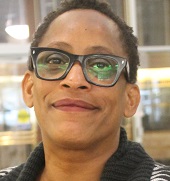 La Rond Baker, lead counsel on Voting Rights Act case Montes v. City of Yakima; Special Counsel for Affirmative Litigation and Policy, King County Department of Public Defense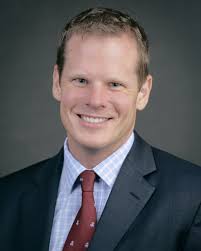 Christopher Poulos, Executive Director of the Washington Statewide Reentry Council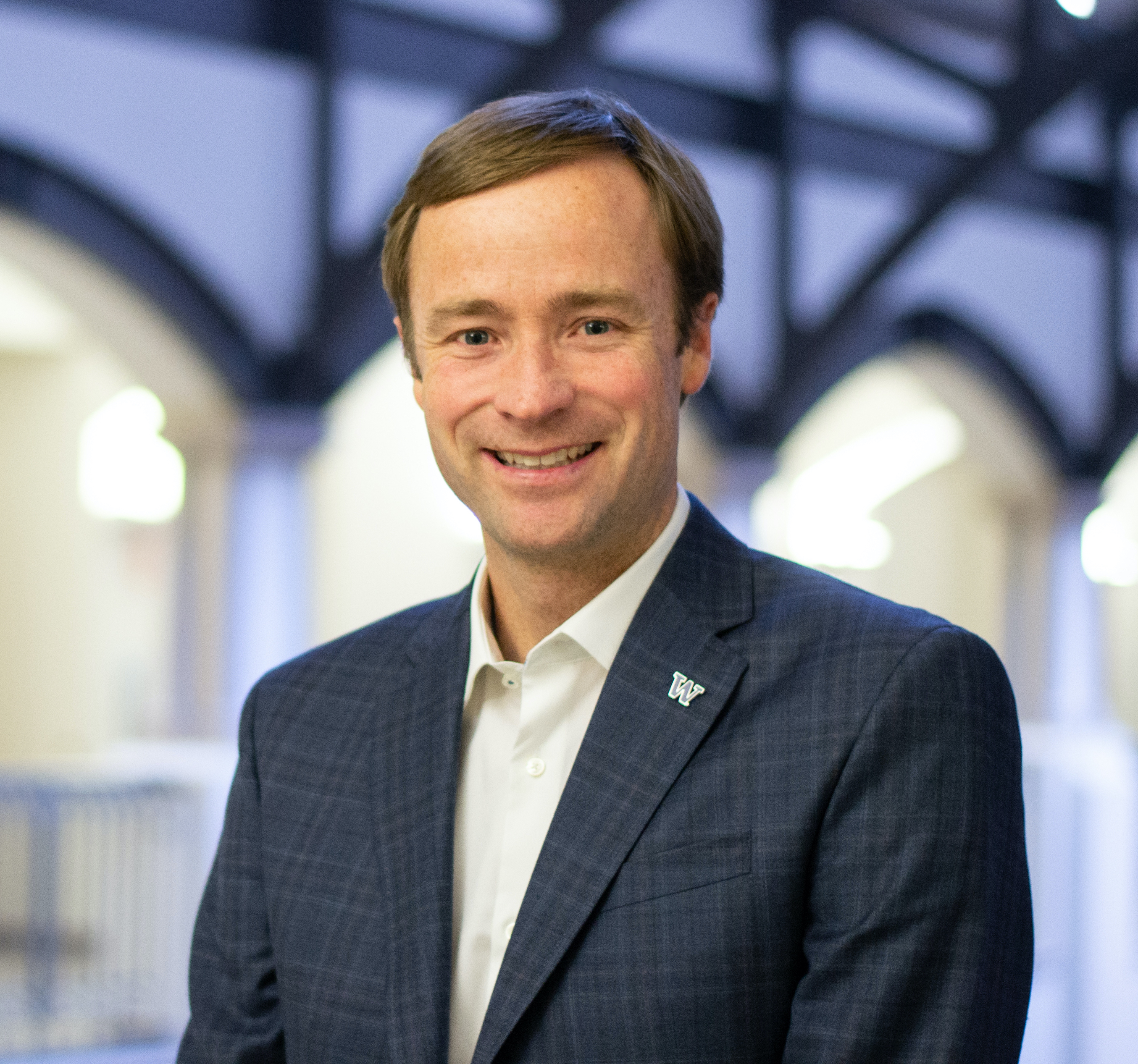 Jevin West, Director, University of Washington Center for an Informed Public
We are honored to present this event alongside our co-hosts:
Fix Democracy First
Highline Heritage Museum
Museum of History & Industry (MOHAI)
Seattle Channel
Washington Conservation Voters
Washington Environmental Council