Date:
Friday, October 2, 2020 - 12:00pm

to

Friday, October 30, 2020 - 1:00pm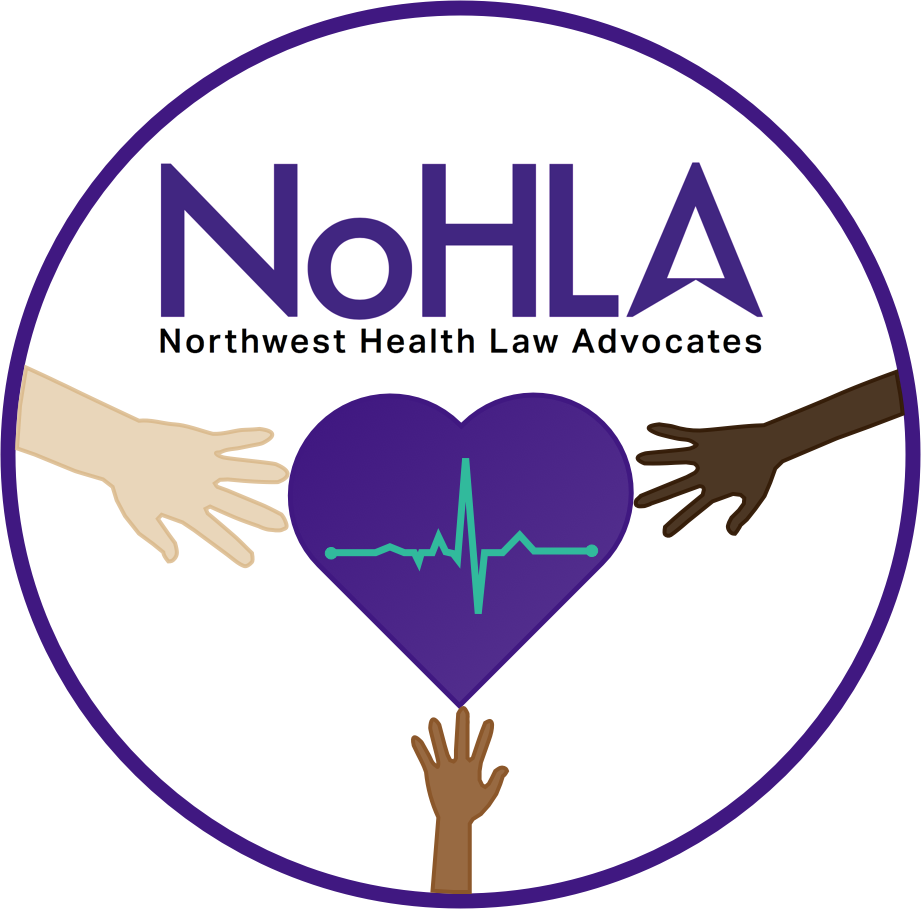 The pandemic has exposed and further exacerbated inequities throughout society, including in health care, at a time when access to care and financial security are more important than ever. As we look ahead, how do we create a more equitable system? Our webinar series will feature health policy experts, agency leadership, advocates, and legal experts as we explore the intersectional impacts of COVID, Black Lives Matter, older individuals and persons with disabilities, federal updates, behavioral health, and systemic approaches.

This webinar series is designed for anyone engaged or interested in health care advocacy, policy and public health.

Session 1: Keynote by Dr. Rhea Boyd
Policing and Pandemics: On Racism, Health and Justice

To kick off the series, we're excited to announce our keynote speaker, Rhea Boyd, MD, MPH, a pediatrician, public health advocate, and scholar who writes and teaches about the relationship between structural racism, inequity and health. Dr. Boyd's particular focus is on the child and public health impacts of harmful policing practices and policies.
Keynote Kickoff (no charge to attend)

Friday, October 2nd
12pm-1pm Pacific Time

Session 2:
Managing Health during a Pandemic: What Comes Next?
A panel of Washington state agency leaders will discuss lessons learned and ways to address disparities going forward (Health Care Authority, Health Benefit Exchange, Department of Health, Department of Social and Health Services). NoHLA will present updates on federal legal, legislative and administrative developments.

Friday, October 9th
11:30am-1:30pm Pacific Time

Session 3:
Re-Envisioning Health Equity in a Post-Pandemic World

What happens when the Public Health Emergency ends? What steps can we take to address inequities and achieve racial justice, especially in light of the disproportionate impact of COVID-19 on people of color and immigrants? The first panel will discuss the significance of the Medicaid program and how it has changed during the pandemic. The second panel will discuss how we can re-envision the safety net. We'll also have a presentation on language access issues during the pandemic for individuals with limited English proficiency.

Friday, October 16th
11:30am-1:30pm Pacific Time

Session 4:
Perspectives on COVID & Behavioral Health
A panel will discuss the significant behavioral health impacts of COVID-19 and innovative ways the state has responded, including continued work on mental health parity, ensuring continuity of care to students during school closures, and alternatives to police response for behavioral health emergencies. The session will conclude with a discussion on secondary trauma and self-care.

Friday, October 23rd
11:30am-1:30pm Pacific Time

Session 5:
Older Individuals & Persons with Disabilities: Impact of COVID & Systemic Approaches
This session will focus on the pandemic's impact on older adults and people with disabilities (including those with underlying health conditions), and especially people of Latinx, Black, Native Hawaiian/Pacific Islander and American Indian/Alaska Native origin, who are at such high risk. Speakers will address impacts in various settings and examine telehealth, its value, its challenges, and the digital divide. We'll also hear about legal options and initiatives that could help create a safer and more equitable system for these communities.

Friday, October 30th
11:30am-1:30pm Pacific Time