Date:
Thursday, July 30, 2020 - 12:50pm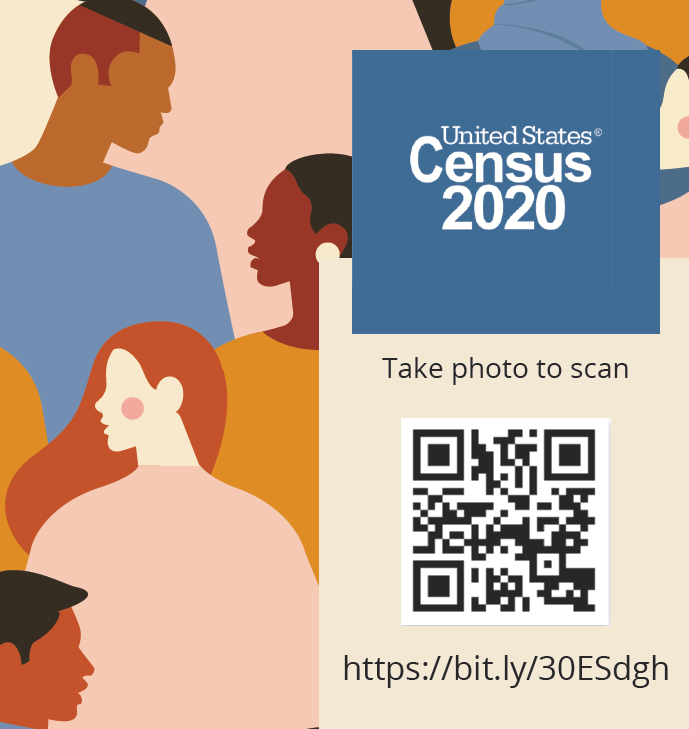 This will be virtual, a Zoom meeting from 3:00 pm to 4:30. The US Census staff-person, Adan Aispuro will make a 40 minute presentation on the benefits, values, protections and critical areas of the US Census. Afterwards he will answer questions, then a panel of ACLU lawyers, Immigration Advocates, Immigration Lawyers, and community leaders (about 5) will answer questions from the public on protections, risks, benefits of participating in the census. That question and answer period will last 20 minutes, then we will wrap up. The whole event may take 1 hour to 1.15 minutes.
This event will be held in conjunction with the federal government's in-person push for census taking in Aug 2020. Our focus on this webinar is mainly to address concerns about answering or participating in the US Census. Our focus will be on the legal rights in participating in the US Census.
Adan Aispuro, US Census – Main speaker
Enoka Herat, ACLU, Immigration and Police Practices Counsel
Ji Kim, Kai Law Group, Immigration Attorneys, Pierce County
Kamau Chege, Washington Census Alliance Coalition Manager
Vicky Currie, PCMBA member and Immigration Lawyer, Pierce County
Rhonda Tilford, Former US Census Staff, Pierce County