Date:
Monday, June 5, 2017 -

6:30pm

to

8:30pm
Location:
Southside Commons, Seattle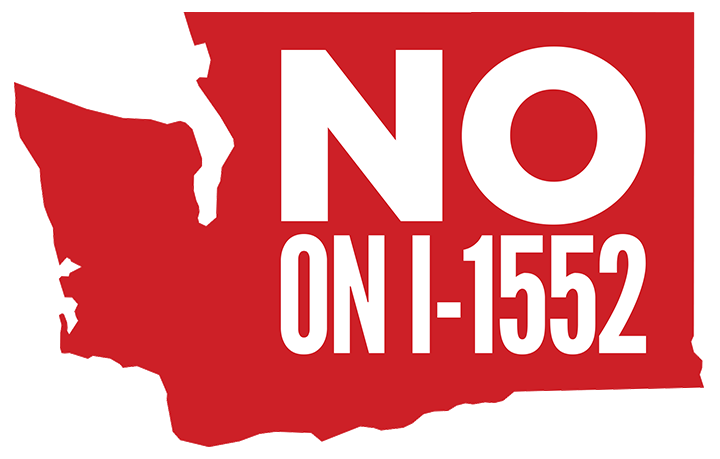 Hosted by the ACLU of Washington
Monday, June 5, 2017 from 6:30-8:30pm
Southside Commons (3518 S Edmunds St, Seattle, WA 98118)
Open to the public, admission is FREE.
Light dinner and beverages provided.
For 11 years, Washington's non-discrimination laws have protected our transgender friends, family, coworkers, and neighbors from discrimination on the job, in housing, and in public places. Washington's commitment to fairness, respect, and equal treatment under the law make our state a great place to work, live, start a business, go to school, and raise a family. Those laws are now under attack.
Please join the ACLU of Washington and Washington Won't Discriminate to learn about transgender issues and how you can get involved in defeating a new initiative I-1552, which seeks to repeal protections for our transgender neighbors, family, and friends. If opponents of equality gather enough signatures, this dangerous initiative will be on the ballot this November. Discrimination isn't who we are in Washington, and it has no place in the state we all call home.
This volunteer orientation will prepare you to participate in Washington Won't Discriminate's statewide campaign to stop this anti-trans initiative in its tracks. While open to all members of the public willing to stand with us in the fight for trans justice, we aim to strengthen our collaborative work and engage People Power activists across Washington state. We welcome participants and leaders in this grassroots organizing platform to show up for our allies in this work!
Capacity is limited so register now!
For questions about the event, please contact
[email protected]
.
For more information on Washington Won't Discriminate, visit
www.washingtonwontdiscriminate.org
.