News Release:
Monday, October 4, 2010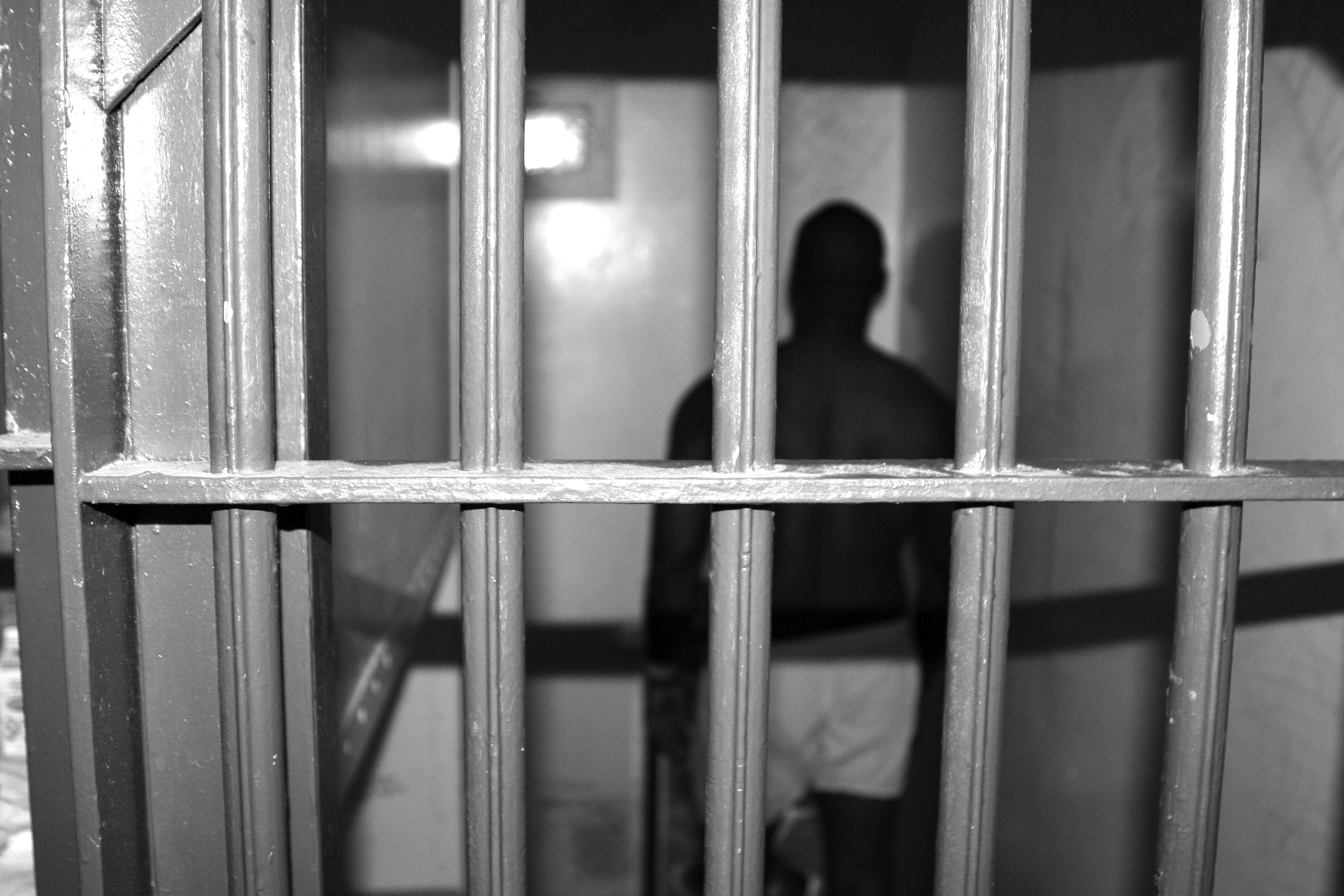 Poor people increasingly are being jailed for failing to pay legal debts they can never hope to afford, according to a new report released today by the American Civil Liberties Union. "Debtors' prisons" create new hardships for people seeking to re-enter society and waste resources in an often fruitless effort to extract payments from defendants who may be homeless, unemployed, or simply too poor to pay. The report looks at "debtors' prisons" and their devastating impact on individuals in Washington – one of five states highlighted in the report.
"It's like something out of Dickens – impoverished people being locked up because they can't pay off all their debts. And like something by Kafka – the government spending more money keeping someone behind bars than what it will collect for debt itself," said Doug Honig, Communications Director for the ACLU of Washington.
"In for a Penny: The Rise of America's New Debtors' Prisons" details how states across the country are more aggressively going after poor people who have already served their criminal sentences. Doing so undermines their prospects for successfully re-entering society and burdens the public with more costs for incarceration. The rise of debtors' prisons also has a disproportionate impact on people of color, who are overrepresented in the criminal justice system.
"We are creating a two-tiered system of justice in which the poorest among us are punished more harshly than those with means, at a great cost to taxpayers," said Eric Balaban, Senior Staff Attorney with the ACLU's National Prison Project.
In Washington, there are no fewer than 28 separate fines and fees (LFOs) that a judge may impose on a criminal defendant, depending on the offense and sentence. Twelve percent interest accrues on all unpaid legal debts from the date of sentencing. It is not surprising that the many people who are indigent at the time of sentencing quickly are overwhelmed by the debt.
In a recent case discussed in the ACLU report, a Spokane man ended up spending 300 days in jail for failing to pay legal debts imposed in his criminal case – even though his original sentence was only 30 days in jail. The man had explained to the court that he had no way to pay because he was unemployed and homeless.
The ACLU report explains the devastating effects these debts have had on the lives of four Washington residents. It profiles "Lisa," whose legal debts have grown to over $60,000 due to the state's interest penalty on unpaid legal system debts. Though she has not reoffended in nine years, she was arrested and incarcerated four times because of unpaid LFOs. Twice she was jailed without being provided an attorney. And on one occasion she was locked up even though she told the judge that the lights in her apartment recently had been shut off because she didn't have the money to pay her electricity bill.
Further, the ACLU report shows how imprisoning people who are unable to pay fines and court fees is counter-productive. Individuals struggling to re-enter society see their incomes reduced, their credit ratings worsen, their prospects for finding employment and housing diminish, and their chances of ending back in jail or prison increase.
Locking up indigent defendants for failing to pay their legal debts often ends up costing states and counties much more than they the government will recover. For example, a 38-year-old man in Washington state who has struggled with drug addiction and mental health problems since he was a teenager was jailed for two weeks in a county jail after missing $60 in monthly payments – at a cost to the county of more than $1,700.
A complementary report, "The Hidden Cost of Criminal Justice Debt" issued by the Brennan Center today, highlights the ways that the imposition of court fines and fees creates significant barriers for people seeking to rebuild their lives after a criminal conviction. Eight of the 15 states studied by the Brennan Center, for example, suspend driving privileges for missed debt payments, a practice that can make it impossible for people to work. And in all fifteen states, criminal justice debt and associated collection practices can damage credit and interfere with other commitments, such as child support obligations.
The ACLU-WA supports passage of legislation that would move Washington toward a more rational approach than "debtors' prisons." Legislation is needed to a) reduce the interest accruing on legal debts during periods of incarceration; and b) limit incarceration for failure to pay when the defendant lacks the current ability to pay. Doing so would save counties the costs of jailing poor people, when there is no evidence that the jail time improves the person's ability to pay and, more likely, jail makes it worse.