News Release:
Tuesday, November 6, 2012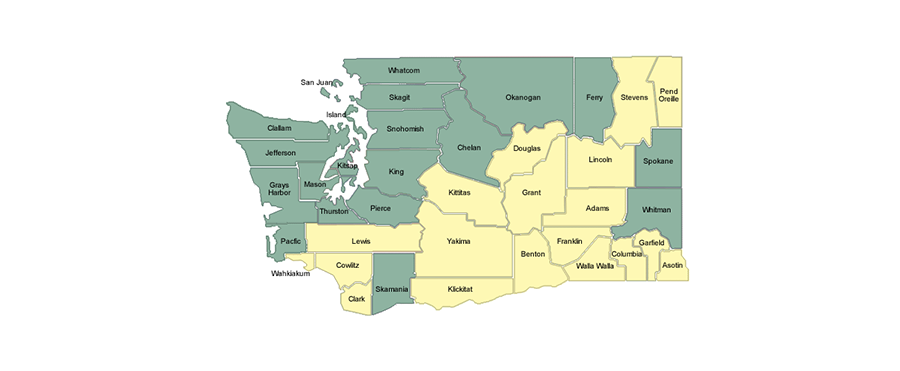 ACLU of Washington Applauds Passage of I-502, Looks Forward to Helping Get Law Implemented
The ACLU of Washington hails the passage of Initiative 502, which legalizes, taxes, and regulates small quantities of marijuana for adults age 21 and older. For the first time, the citizenry of two states have voted to legalize marijuana.
"Washington's new law provides a safe and smart alternative to marijuana prohibition," said Kathleen Taylor, Executive Director of the ACLU of Washington. "It advances individual liberty and will eliminate unreasonable arrests, which have often targeted people of color. And the revenue it generates will help increase public health efforts to stem drug abuse."
"The ACLU looks forward to working with state and federal officials and New Approach Washington sponsors to ensure the law is fully and fairly implemented," Taylor added.