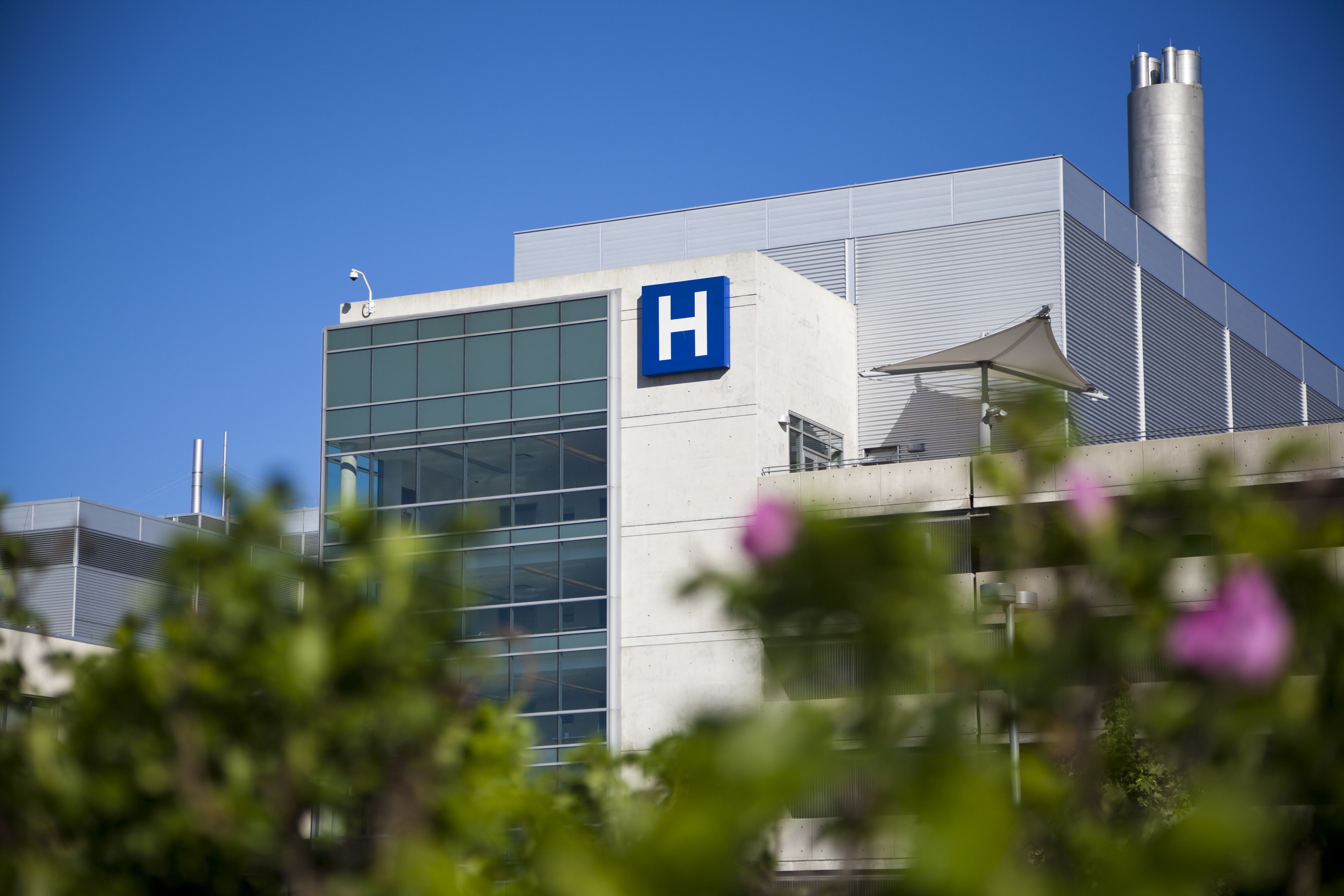 Patients are at risk of being denied services at some religiously affiliated medical facilities in Washington. This will become increasingly commonplace as more secular hospitals merge with religiously affiliated ones and come under the control of religiously affiliated health care corporations.
The ACLU of Washington is working to ensure that no patient is refused access to lawful health care because of the religious doctrines of the institutions running hospitals, clinics, or other medical facilities. Health care facilities open to the general public should not refuse to provide reproductive health care and end-of-life care services; nor should they refuse to serve the full medical needs of LGBT people. Religious ideology should not dictate which health care services a patient may choose.
Hospitals tied to religious institutions are playing an increasingly large role in our health care system. It is estimated that 30-37% of hospital admissions statewide are to religiously affiliated hospitals, and 40% of hospital beds are in religiously affiliated hospitals. In recent years, there have been several hospital mergers with religiously affiliated health care corporations in Washington, and more are in the works. Already, in certain counties and parts of Washington, the only hospitals or health care facilities serving the public are religiously affiliated.
Why does it matter whether a hospital is religiously affiliated? A hospital's religious affiliation may impact access to health care services. For example, Catholic-affiliated hospitals follow the Ethical and Religious Directives for Catholic Health Care Services, which restrict access to reproductive and end-of-life health services, counseling, and referrals.
These restrictions conflict with state public policy and law.
The Reproductive Privacy Act, enacted by voters statewide in 1991, establishes as public policy of the state of Washington that "every individual has the fundamental right to choose or refuse birth control," and "every woman has the fundamental right to choose or refuse to have an abortion."
The Anderson Murray Anti-Discrimination Law, passed by the legislature in 2006, prohibits discrimination based on sexual orientation and gender expression or identity; it includes discrimination by providers of medical services.
The Death with Dignity Act, enacted by voters statewide in 2008, allows terminally ill adults seeking to end their life to request lethal doses of medication from medical and osteopathic physicians.
In many parts of the state, patients are unable to make their reproductive and end-of-life health care decisions or to be treated without discrimination due to restrictions based on the religious doctrines of the corporate owners of health care facilities. Everyone should be able to make their own health care decisions without interference from the religious dogma of others.