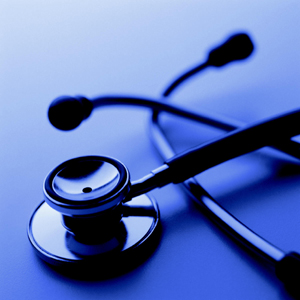 On December 14, the ACLU of Washington along with 18 other public interest organizations that advocate for patients' rights and comprehensive health care access sent a letter to Walgreens requesting information about its strategic collaboration for the opening of up to 25 clinics in Washington and Oregon with Providence Health & Services, a Catholic health care provider. Walgreens is the nation's largest drug store chain.
The organizations sought to learn whether religious doctrine will limit access to important medical services, information, and referrals at the clinics, and will limit Walgreens pharmacies' ability to fill prescriptions.
In response, Walgreens provided assurances that its pharmacies which house these clinics will not be limited by religious doctrine and will be able to fill prescriptions in the same manner as other Walgreens pharmacies across the country. This is welcome news, as Walgreens is ensuring that its pharmacy customers will continue to have access to a full range of prescriptions, including prescriptions for birth control and aid-in-dying medication.
The clinics themselves will be owned and operated by Providence. Providence is a Catholic health care system that is required to follow the Ethical and Religious Directives (ERDs) promulgated by the United States Conference of Catholic Bishops. These directives forbid or severely restrict critical reproductive and end-of-life health care services at Catholic health facilities. Some religious health systems also restrict the information and referrals that their health providers are allowed to give to patients.
However, Providence has advised that the type of services and care patients will receive at the clinics will not differ from the services and care patients receive at a secular clinic. Further, Providence has advised that no organizational policy will limit a provider's ability to talk about the health care services available in the community. This is, again, welcome news. The ACLU and allies will be looking to see how these clinics and pharmacies operate in practice. An initial six clinics are set to open today.