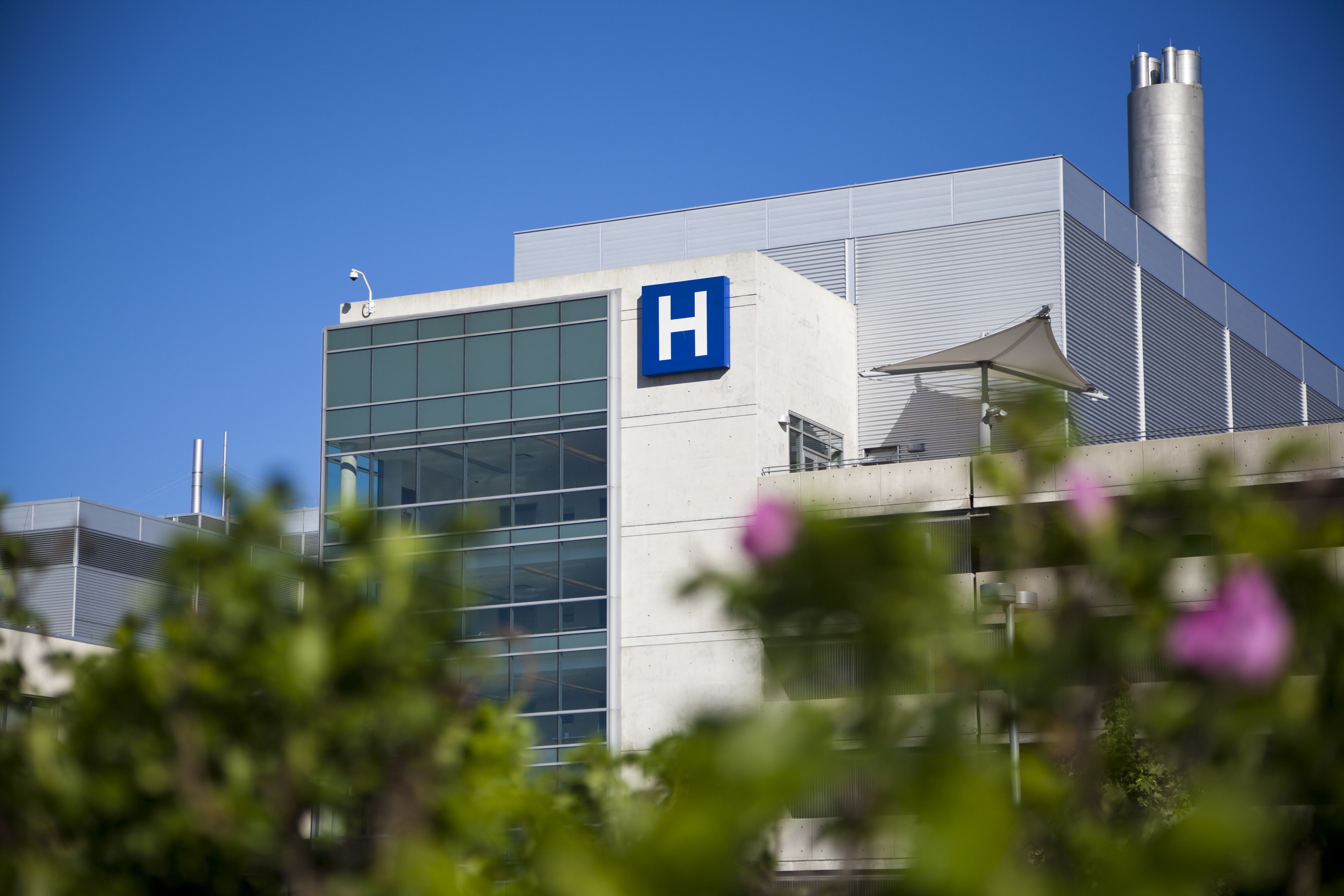 Public hospitals in Washington that provide maternity services must also provide abortions, according to a Skagit Valley Superior Court decision released today.
The decision came in a lawsuit (Coffey v. Public Health District No. 1) filed by the ACLU of Washington on behalf of Kevan Coffey, a licensed nurse practitioner and doctoral student in nursing, seeking to have Skagit Regional Health comply with Washington's Reproductive Privacy Act (RPA).
Skagit Regional Health is a public hospital district that provides a wide array of maternity care services yet provides abortions only in limited circumstances. The Court found that by not providing abortions, Skagit Regional Health is violating the law. Under the RPA, if a public hospital district chooses to provide maternity services, it must provide equivalent abortion services.
Kathleen Taylor, Executive Director of the ACLU of Washington, said the decision affirms reproductive rights in Washington. "The right of women to choose or to refuse to have an abortion is fundamental and has long been recognized under Washington law. We brought the lawsuit to ensure that women can access the full range of reproductive health care at public health facilities in their own communities. We hope this ruling makes the promise of the state's Reproductive Privacy Act a reality for all women across Washington state," Taylor said.
ACLU Senior Staff Attorney Brigitte Amiri said, "Today's decision is a huge victory for women seeking access to abortion, and we hope it will serve as an example for hospitals throughout the country. At a time when much of our nation is facing numerous restrictions on access to abortion, it's a breath of fresh air to have a court ensure women can get the care they need."
The Reproductive Privacy Act was enacted by the people of Washington in 1991 by way of the statewide approval of Initiative 120. It protects the right of women to make their own reproductive decisions, including the rights to choose or refuse to terminate their pregnancies, and to choose or refuse birth control.
The plaintiff in the lawsuit, Ms. Kevan Coffey, said "As a woman and a health care provider, I care deeply about reproductive health issues. I am pleased that the Court has affirmed the right of women to have access to the full range of reproductive health care services."
The suit is part of a statewide effort by the ACLU to ensure that all public hospitals are complying with the RPA. As a result of ACLU advocacy, Jefferson Healthcare, the public hospital district in Jefferson County, put in place a new reproductive health policy that will lead to a Port Townsend hospital providing abortions as part of its full range of women's health services.
Handling the case for the ACLU are cooperating attorneys Aalok Sharma, Kimberly A. Haviv, Rebecca Tarneja, Lauren C. Fujiu-Berger, Amara Levy-Moore, Alice Tsier, and Marvin E. Bonilla of White & Case LLP and Karen Koehler of Strittmatter Kessler Whelan; and ACLU staff attorneys La Rond Baker, Margaret Chen, Leah Rutman, and Brigitte Amiri.