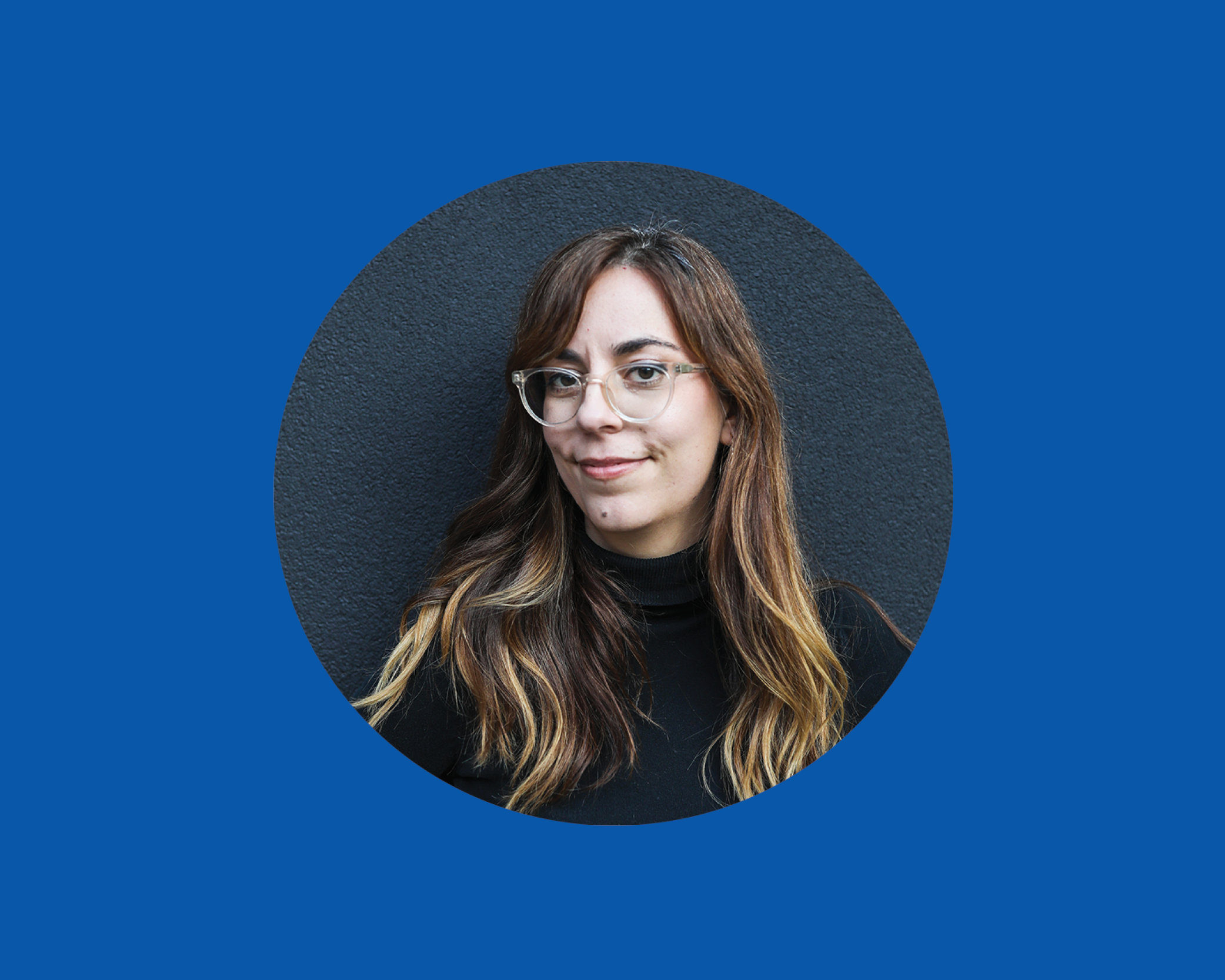 As a shy and quiet kid growing up, art quickly became a social buffer for Rabia Friedman. It was a creative outlet that allowed her to interact with the world.
"I can just really appreciate something if I'm taking the time to draw it," Rabia said. "It's allowing me to really take time to see something in a way that's slower than just looking. You have to notice the way light hits an object, or the way the shapes create form. I feel like there's a lot of mindfulness in that — that you're taking the time to actually observe."
Rabia, an illustrator who recently joined the ACLU of Washington's communications team as a graphic designer, has been drawing and painting since she was 4. This year, she was also chosen to create illustrations for the organization's Annual Celebration in the fall and has put a cosmic spin on the event's theme for 2023: "Dwell in Possibility."
Her illustrations for the event reference space in a way she believes will resonate with others while sparking empathy and understanding.
"When I think of possibility, I think of more than the physical space – I think of something quite expansive," she said. "I wanted to reference space because I feel like there's just something so beyond 'just us' about outer space, both in the physical sense and then the metaphorical sense of space. It gets you to think beyond just your own circumstances."
<-Back to Washington in Action Spring 2023 Newsletter - Table of Contents