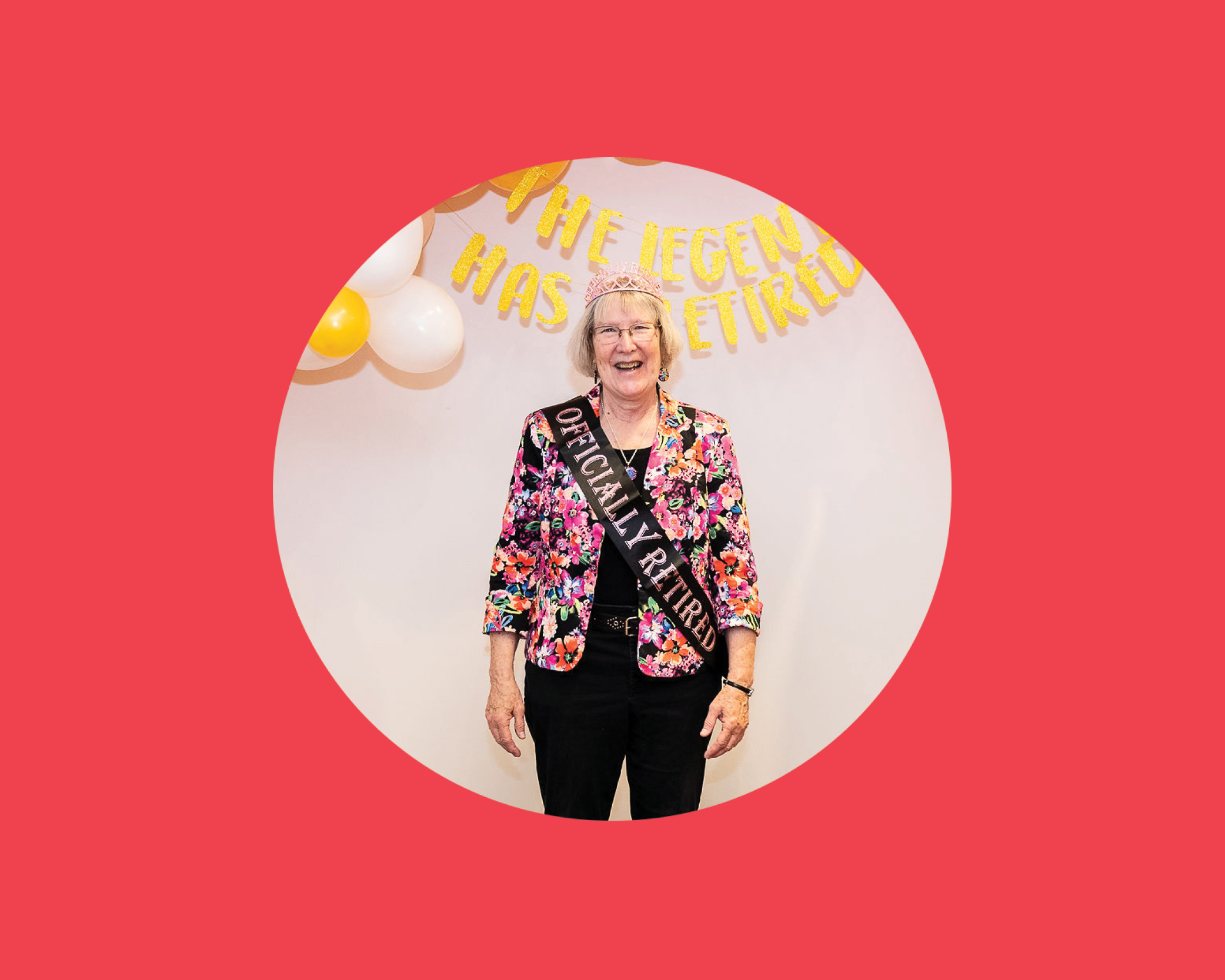 In her nearly 30-year career at the ACLU of Washington, Nancy Talner saw plenty of change. The office recordkeeping system wasn't as robust, the organization had fewer departments, and there were far fewer employees.
"My job description was to do 'lawyer stuff' but not litigation," Nancy said. "Over 28 years, it totally changed."
Nancy, a beloved senior staff attorney for the ACLU-WA, retired recently after 28 years at the organization. Raised in Connecticut, she was first inspired to work in law as a teenager when she skipped school to watch a trial against former Black Panther Bobby Seale in New Haven.
"There was a famous criminal defense lawyer who was defending him, and that's what got me interested in being a lawyer and doing criminal defense, and doing civil rights and civil liberties work," she said.
She fell in love with Seattle while interning at the King County Public Defender's office during law school, and later worked as a public defender in the area before joining the ACLU-WA in 1995. Nancy worked at the organization during plenty of victories. Two that stick out are the 2014
State v. Gregory
case, which abolished the death penalty in Washington state, and the organization's amicus filing for the landmark
McCleary v. State
case, regarding education funding.
Nancy's immediate post-retirement plans are to focus on traveling and reading books, though she expressed an interest in teaching, if possible. She was often recognized for her role in the ACLU's amicus work and her strong knowledge of state constitutional law – knowledge she'd like to pass on to new attorneys.
"If there's a way in the academic setting to do that, I would definitely consider doing that," she said.
<-Back to Washington in Action Spring 2023 Newsletter - Table of Contents