Published:
Thursday, May 26, 2016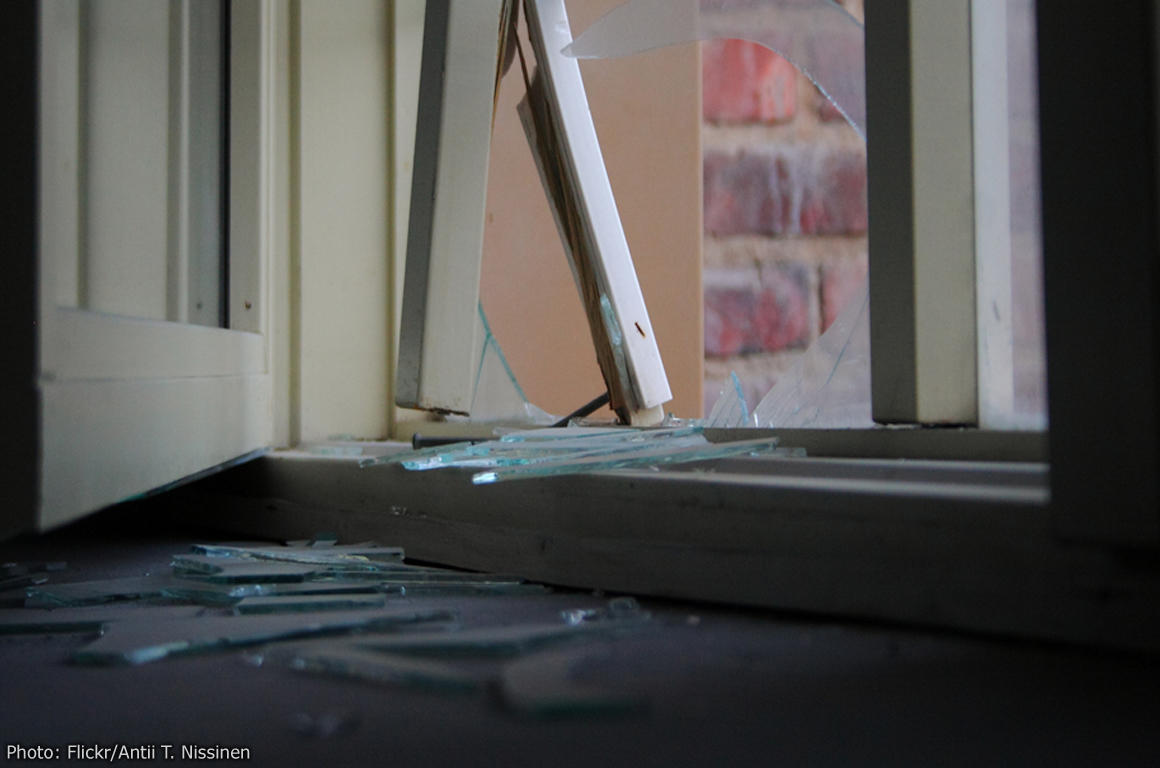 As a Microsoft Customer, ACLU Demands Government Notify Users
About Email and Cloud Storage Searches

SEATTLE — The American Civil Liberties Union filed a motion today seeking to join Microsoft's lawsuit challenging gag orders that prevent the company from telling its customers when the government has ordered it to turn over their data.

The ACLU filed a motion in federal district court to intervene in the case brought last month by Microsoft, which said it supports the ACLU's intervention. The ACLU seeks to join the case on its own behalf as an organization that relies on Microsoft's products.

"As cloud computing becomes commonplace, more and more people are storing their most private data on servers controlled by third parties. Those people do not expect that their data will be turned over to the government without their knowledge," said Shankar Narayan, ACLU of Washington Technology and Liberty Director. "The important protections of the Fourth Amendment apply in the digital world. Our government should not attempt to infringe on the privacy of people's records simply because these records aren't physical."

Using warrants issued under the Electronic Communications Privacy Act of 1986, the government forces technology companies — thousands of times per year — to hand over customers' emails, photos, documents, and other files stored online. Several technology firms, including Microsoft, Google, and Apple, have a policy of notifying customers when this happens, but often the companies are prevented from doing so because of gag orders that accompany the demands for information. Microsoft's lawsuit challenges the constitutionality of those gag orders because they often have the effect of denying Microsoft's customers of any notice that the government has acquired their information.

In seeking to join the lawsuit, the ACLU praised Microsoft's policy of providing notice and argued that the Fourth Amendment separately requires the government to notify Microsoft's customers itself. The ACLU's complaint says that the government's practice of searching and seizing individuals' electronic communications without providing notice is unconstitutional.

"A basic promise of our Constitution is that the government must notify you at some point when it searches or seizes your private information," said Alex Abdo, a senior staff attorney with the ACLU Speech, Privacy, and Technology Project. "Notice serves as a crucial check on executive power, and it has been a regular and constitutionally required feature of searches and seizures since the nation's founding. The government has managed to circumvent this critical protection in the digital realm for decades, but Microsoft's lawsuit offers the courts an opportunity to correct course."

Microsoft has said that it received more than 5,000 federal demands for customer information or data between September 2014 and March 2016. Nearly half of those demands were accompanied by gag orders preventing Microsoft from notifying the affected customers that the government had requested their information. The majority of those gag orders contained no time limit.