Published:
Wednesday, May 4, 2016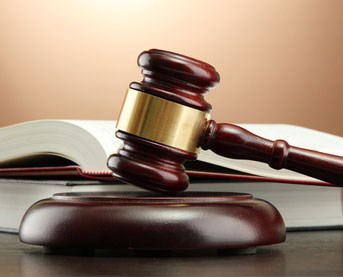 In a case involving a man sentenced to 96 years in prison, the Washington Supreme Court has ruled that payment of court fees may be ordered only if the court has found that a defendant actually will be able to pay the fees. The high court found that the imposition and collection of Legal Financial Obligations (LFOs), or court fees, have constitutional implications and are subject to constitutional limitations.
In State v. Duncan, Mr. Duncan was found guilty of several counts of assault and sentenced to 1,159 months in prison. In addition, Yakima Superior Court ordered him to pay $50 per day toward the costs of incarceration, which would amount to upwards of $2 million in principal.
The ACLU-WA filed an amicus brief opposing this action, noting that the court should have engaged in an individualized assessment of Mr. Duncan's ability to pay. We pointed out that had the court done so, it would have concluded that a man who would be in custody for effectively the rest of his life would be unable to pay such a very large sum.
The Supreme Court agreed with us, and ordered the trial court to actually determine whether Mr. Duncan could pay the costs of his incarceration. The court pointed out that this is not just good law, it is common sense: "… unpayable LFOs imposed against indigent defendants impose[s] significant burdens on offenders and our community, including increased difficulty in reentering society, the doubtful recoupment of money by the government, and inequities in administration."
The ACLU-WA has long argued that funding the court system with revenue from LFOs imposes a disproportionate burden on the poor, and it is no longer acceptable to fund the system using revenue from those who can least afford to pay. The LFO system in Washington is broken, and the ACLU-WA is working in the courts and in the legislature to change it.
Cooperating attorney Greg Wong of Pacifica Law Group wrote the ACLU-WA's brief.