Published:
Friday, January 5, 2018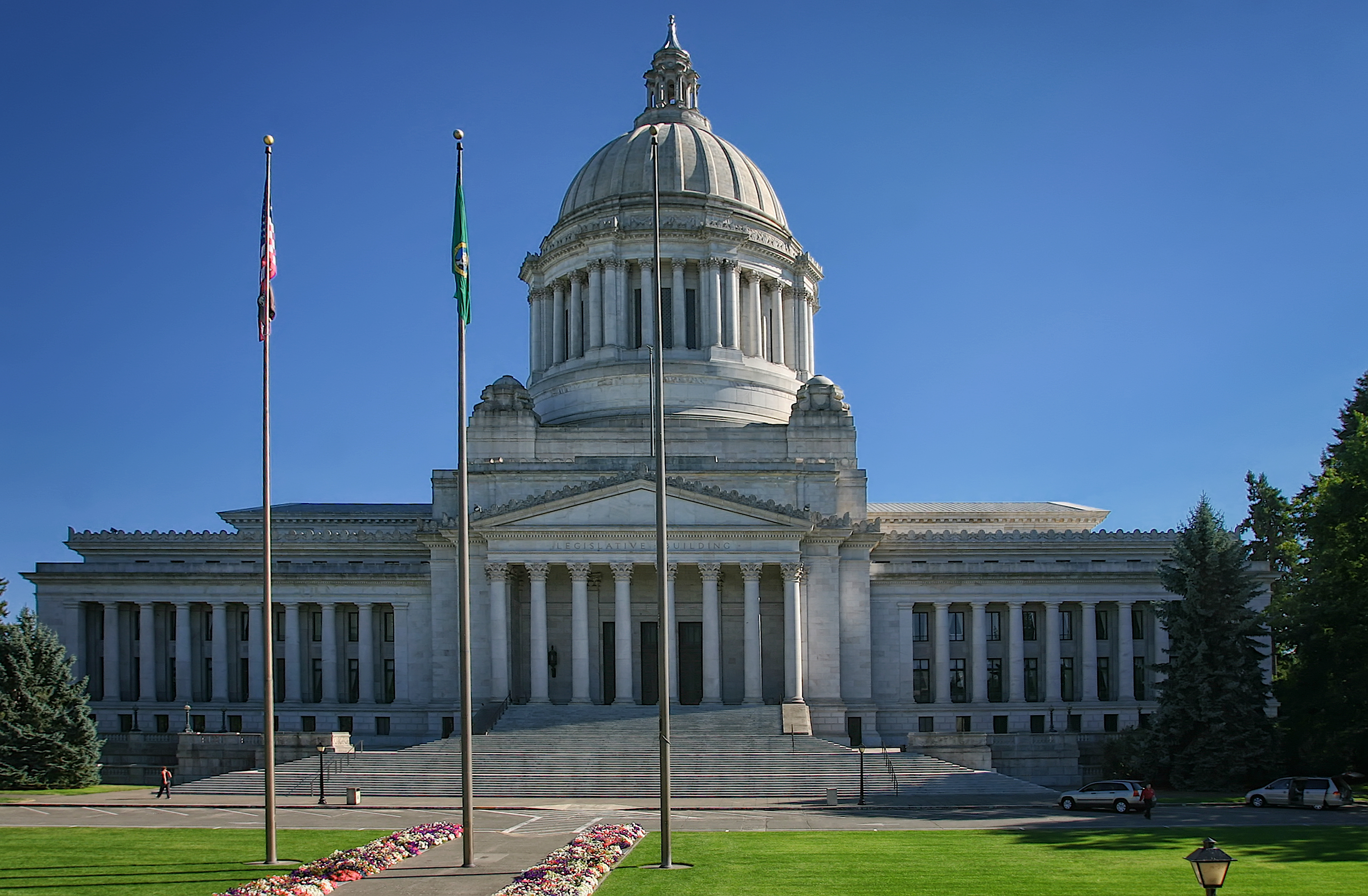 The 2018 session of the Washington State Legislature starts on Monday, January 8. We will be hard at work in Olympia, collaborating with allies and activists to defend and extend civil liberties and civil rights during this year's 60-day session. Here are our legislative priorities for 2018.

Reform the Legal Financial Obligation System
HB 1783

Legal Financial Obligations (LFOs) are the fees, fines, costs, and restitution imposed by courts on top of all felony and misdemeanor sentences. Interest accrues at 12%, even while a person is incarcerated. The system does not take into account a person's ability to pay, resulting in unfair burdens on people of limited means, including being jailed again for nonpayment. And some courts allocate payments to the costs of administering the collections system first, before restitution owed to victims.

HB 1783 would reform Washington's counterproductive LFO system. It would prohibit collection of other fees and fines until restitution obligations are fully satisfied, set clear standards for determining a person's ability to pay, eliminate interest on non-restitution LFOs, stop accrual of interest during incarceration, prohibit jailing people for inability to pay, and prohibit collections from a person's needs-based public assistance income.

Pass the Washington Voting Rights Act
HB 1800 | SB 6002

In a healthy democracy, all voices need to be heard. But in some jurisdictions, outdated election systems prevent all neighborhoods and communities from being represented. The Washington Voting Rights Act (WVRA) empowers local governments to take the lead in fixing this problem with solutions tailored to fit that jurisdiction, as well as a roadmap, data, and timetables to avoid litigation. The WVRA will strengthen democracy by helping to ensure fairness in local elections.

Repeal the Death Penalty
HB 1935 | SB 6052

The death penalty has failed Washington as a public policy. It is very costly, fails to provide swift and certain justice or deter crime, and is not applied fairly. Instead of trying to fix an unfixable system, the legislature should replace Washington's death penalty with a life sentence with no possibility of release.

Decriminalize Driving While License Suspended III

Driving While License Suspended III (DWLS III) is the most commonly charged crime in Washington. It unnecessarily clogs our courts and wastes criminal justice resources. Taxpayers spent more than $1.3 billion between 1994 and 2015 on the filing of nearly 1.5 million DWLS III charges, resulting in nearly 900,000 convictions. In 2015 alone, there were nearly 40,000 DWLS III charges filed, costing taxpayers more than $42 million. DWLS III should be taken off the books. Civil remedies and relicensing programs are effective and hold people accountable without draining criminal justice resources.

Protect Patient Care


Patients across the state are being denied access to the health care they need. Large health care systems are limiting the information, referrals, and services that doctors, nurses, and other health care professionals are allowed to provide to their patients. The Protecting Patient Care Act respects the privilege and privacy of the patient-health care provider relationship. It ensures that a doctor, nurse, or other health care professional is not prevented from providing information, referrals, and standard of care health services that are in the best interests of their patients.