Published:
Monday, March 12, 2018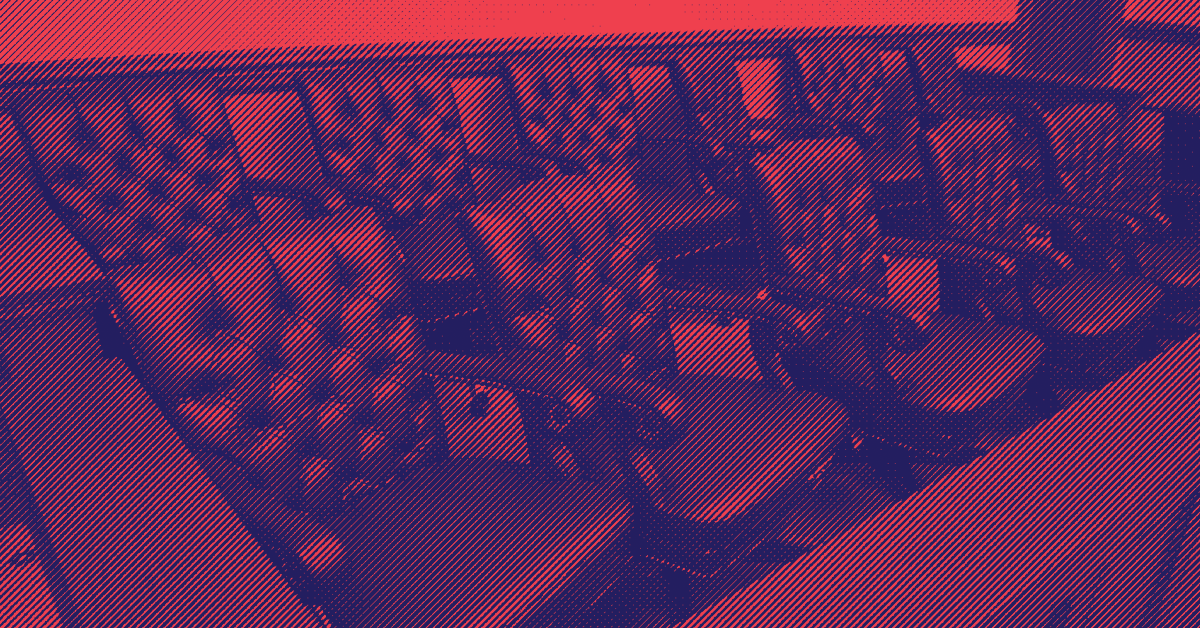 America's juvenile justice system was established more than 100 years ago with the goal of rehabilitating youth who break the law. It reflects the belief that children who commit offenses should have an opportunity to account for their wrongdoing, change their behavior, and become productive members of society.
But since 1997 Washington courts have treated some youth differently under a law called "automatic decline."
Automatic decline
sends juveniles who are 16 or 17 directly to adult court, without a hearing and without any consideration of relevant circumstances, if they are charged with certain crimes.
Just a few days ago, the Washington legislature passed SSB 6160, which will significantly reform the automatic decline system and reduce the number of youth who are treated as adults. The ACLU of Washington supported this improvement, but problems remain. The auto decline law adopted in 1997 is unconstitutional and we are urging the Court to overturn it.
Thousands of young people have been affected by automatic decline, including Tyler, whose case (
State v. Watkins
) will be argued before the Washington Supreme Court this month. When he was 16, Tyler was charged with burglary. Although he had no previous criminal history or experience in the justice system, Tyler was deemed an adult under the automatic decline law in effect at the time.
Tyler is appealing his transfer to adult court, and the ACLU of Washington has filed a friend of the court brief in support of his appeal, asserting that that the risks to juveniles are too serious to have them transferred to adult court without a hearing.
In America, every person— including a person accused of a crime— has a right to be heard and contest it when the government is attempting to do something that significantly affects their freedom. The due process clause of the Constitution protects our interests as individuals against arbitrary or unfair action by the government.
Youth have many important reasons for wanting to stay in the juvenile system. Youth tried in juvenile court may participate in rehabilitation programs, seek a deferred disposition for eligible offenses, and have their records sealed. They are generally not subjected to financial fees or costs, in contrast to adult court. In addition, youth face may face harsher penalties in the adult system and may have difficulty navigating systems that are designed for adults.
Youth tried in juvenile court avoid the stigma of an adult felony conviction, and avoid being subjected to the lengthy pretrial detention in adult facilities. Youth tried as adults are more likely to have to endure horrific conditions—including solitary confinement or isolation, either for disciplinary reasons or to reduce the risk of assault by other inmates.
Considering all that the young person would lose by being prosecuted in the adult criminal system, and the risk that a youth will be erroneously sent to adult court if there is no hearing, a hearing should be required so a judge can decide whether or not the transfer is justified. By foreclosing even the possibility of such a hearing, Washington's automatic decline law violates the constitutional due process rights of youth.
This is a fundamental flaw in the 1997 automatic decline law, and it's one our state's highest court should rectify.
ACLU staff attorneys Vanessa Hernandez and Nancy Talner worked on the brief, which was drafted by the Juvenile Law Center and cosigned by local and national organizations.