Published:
Monday, January 4, 2016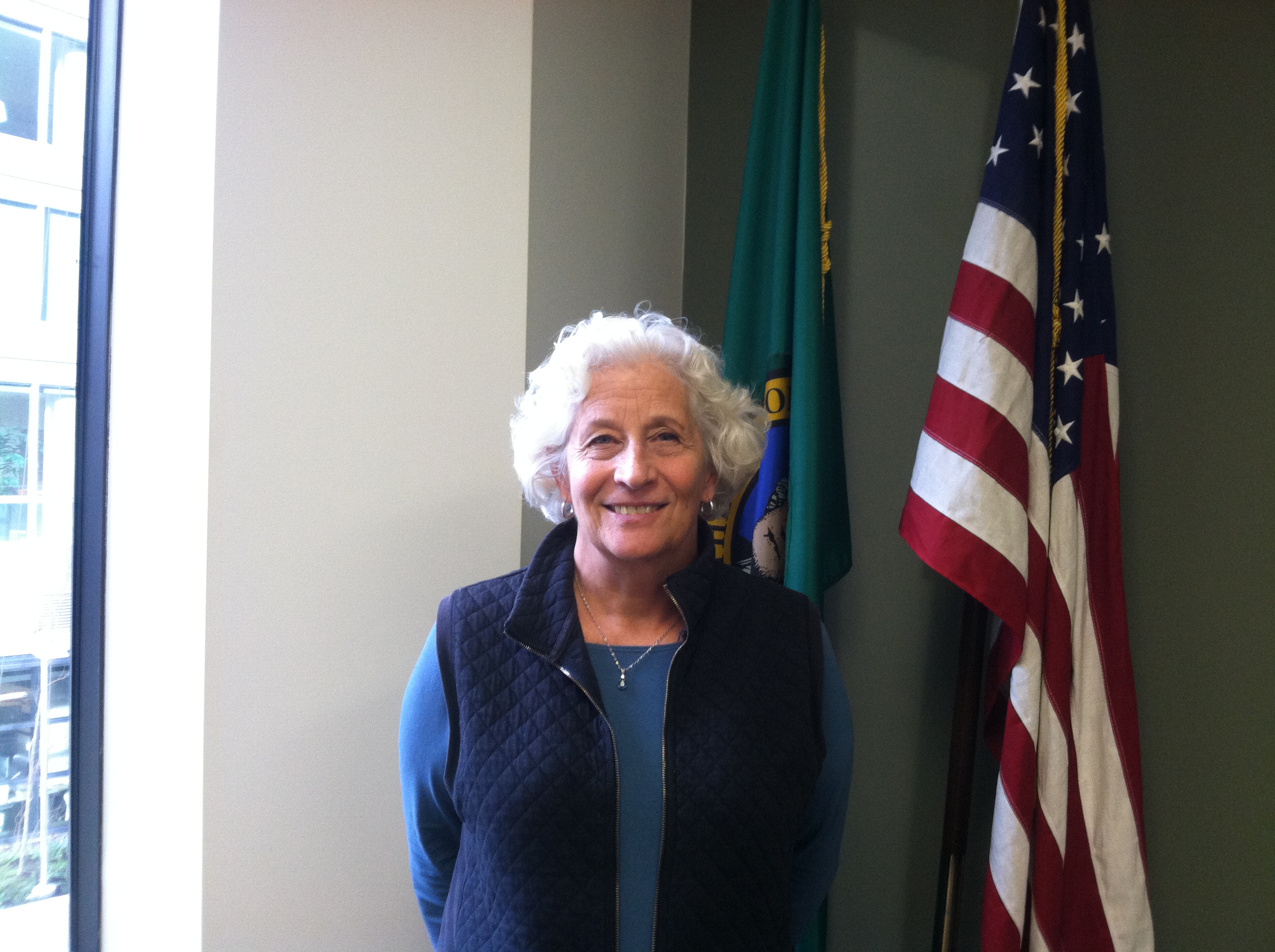 Since November, Marty Jacobs has been volunteering as a researcher on the ACLU-WA's campaign to end the death penalty.
It is a natural fit for Marty, a longtime ACLU member.
"I love making change, big-picture change," she said.
Marty is passionate about racial justice and women's rights. A retired social worker, she has spent years advocating for early learning and is gratified by the progress the state has made on the issue, especially in funding early learning for low-income families.
Of all the advocacy efforts Marty has been involved with, she's most enjoyed helping to organize the annual One Night Count of homeless people. The experience could be eye-opening for some, she said, like "policy-makers who make laws, pass budgets, and are a little bit removed from what life is like on the street."
In her free time, Marty enjoys yoga, gardening, and travel.