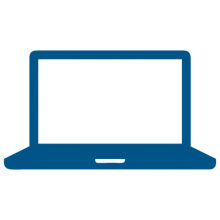 Contact Us Online
*Please note that any online requests received after December 16, 2021 will not receive responses until after January 3, 2022.
The best way to contact the ACLU with legal questions and issues is through
our online information and referral request form
. The online form gives you the opportunity to provide complete information about important details of your issue, and for the ACLU to respond to you with relevant literature and resources via email.