Published:
Friday, May 21, 2010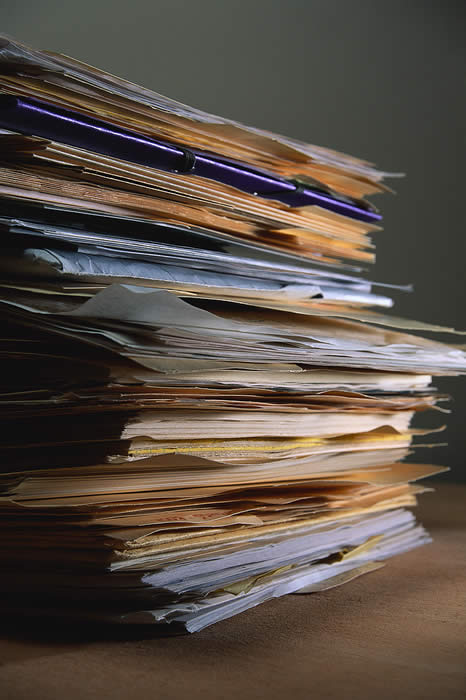 The right to obtain government documents is an important right for all people in Washington. It helps the public know what the government is doing and hold government agencies and officials accountable for their actions.
The Washington Supreme Court recently ruled that government agencies, including the Department of Corrections, must comply with the rules for public records requests, even when the requester is a prison inmate. The agency and its employees cannot go to court to stop the disclosure of the records without including the requester in the lawsuit. The court handed down the decision in Burt v. Department of Corrections on May 13.
Washington state has a strong law allowing any member of the public to request public records from government agencies. Using that law, an inmate at the state prison in Walla Walla submitted a request for public records relating to certain prison guards and employees.
The employees filed a suit to stop disclosure of the records. The court papers name their employer, the Department, as the "opposing party" even though the Department's interests were more aligned with the employees than with the requesting inmate. The requester inmate was denied the chance to participate in the lawsuit, and the judge ordered the records would not be disclosed after only hearing from the employees and the Department.
The majority opinion ruled that Washington's public records law was violated because the records requester should have been made a party to the lawsuit. The Court in part agreed with the ACLU's position. The Court recognized the requester had an important interest at stake, that the government did not necessarily share the same interest as the requester, and that therefore it was unfair to exclude the records requester from the proceedings to determine if the records should be released.
Agreeing with the majority, Justice Richard Sanders wrote a separate opinion emphasizing that prison inmates have the same rights as any other person in making public records requests. He also admonished the Department and its employees for their conduct in this case and explained they must follow the same rules as everyone else in responding to public records requests, despite the requester's status as an inmate. He urged judges to be "most skeptical of proceedings, such as this one, that have all the earmarks of a collusive lawsuit."
The dissenting opinion agreed with one of the ACLU's points. The ACLU believes that public records requesters should not be forced to be party to a lawsuit just because they exercise their right to see public records. Requesters must be given the chance to join the suit if they want to, but they should be free to decline participation if they wish.
The case was handled by ACLU-WA volunteer attorney Margaret Pak of Corr Cronin Michelson Baumgardner & Preece LLP and ACLU-WA legal director Sarah Dunne and ACLU-WA staff attorney Nancy Talner.