Date:
Friday, July 10, 2020 - 2:45pm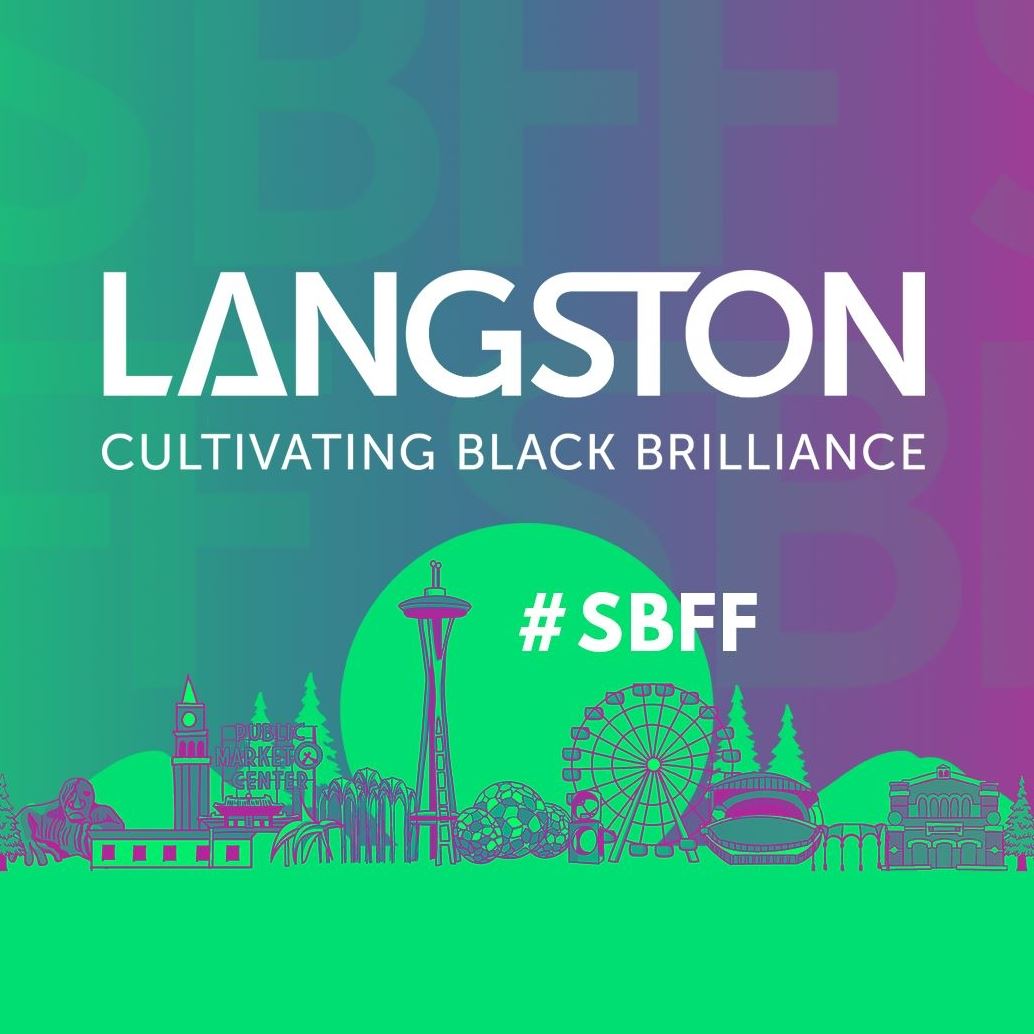 Black Cinematic Brilliance is going fully online - for the first time. This summer, for the 17th edition of the Seattle Black Film Festival (formerly Langston Hughes African American Film Festival) you can tune in from your couch! July 10-12, 2020, join LANGSTON, the non profit committed to Cultivating Black Brilliance, and Seattle-based online independent film screening and music platform Couch-a-thon, as they team up to bring a fully online 2020 festival experience.
The Seattle Black Film Festival (SBFF) kicks off on Friday, July 10th and runs through Sunday, July 12th. The three-day festival, shortened from the typical four days, will feature its signature program of film screenings, panel discussions with filmmakers and community members and workshops to get you thinking and living Black cinematic brilliance! The festival weekend of communion and networking traditionally animates the hallways of the Langston Hughes Performing Arts Institute in Seattle's Central District during the month of April, but the festival was pushed back to July and moved online as the impacts of COVID-19 took shape.
This year's festival will feature over 30 official selection films from across the diaspora, including films from Nigeria, Brazil, and the United Kingdom. Plus a dose of youth cinematic brilliance through our partnership with Seattle International Film Festival (SIFF) and the CRASH kids workshops. We've got a woman-forward program this year, featuring a number of female film directors, community members and national names in film and television leading workshops and panel discussions. Together, we weave a weekend of inspiration, celebration and good humor.
All festival screenings and events are free of charge this year, as this is our first go-round presenting a fully online festival and it was important to us to still roll out the festival vs canceling all together due to COVID-19. If you are so inclined, we welcome donations in support of the festival and our other programming.
Donations can be made at
langstonseattle.org/donate.