Date:
Thursday, August 24, 2017 -

5:00pm

to

7:00pm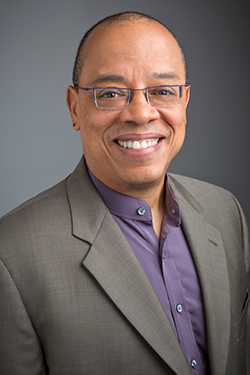 A presentation by Jeffery Robinson, ACLU Deputy Legal Director and Director of the Trone Center for Justice and Equality.

President Trump claims that removing Confederate symbols amounts to erasing history. False. This is about whether we as a nation choose to honor those who made their names fighting for white supremacy and slavery. Taking down these symbols from our public spaces is a critical step toward rooting out racial injustice and creating a more inclusive and just society.

We need to be informed for this fight. Jeffery Robinson will speak about the dark history of the Confederacy and the monuments built in public spaces around the country – what these symbols really mean and how they've been used by politicians to rewrite history and incite racial violence. Then we'll roll up our sleeves and join the movement to take down every last one.

Thursday, August 24th 5:00pm-7:00pm. Doors open at 4:30pm

ACT Theatre, 700 Union St, Seattle, WA 98101

Please be seated by 5pm. Presentation will be broadcast live on facebook and youtube. Join us at ACT to be part of the in-studio audience.

The event can be livestreamed on the People Power website and on ACLU Nationwide Facebook page.