Published:
Wednesday, November 2, 2016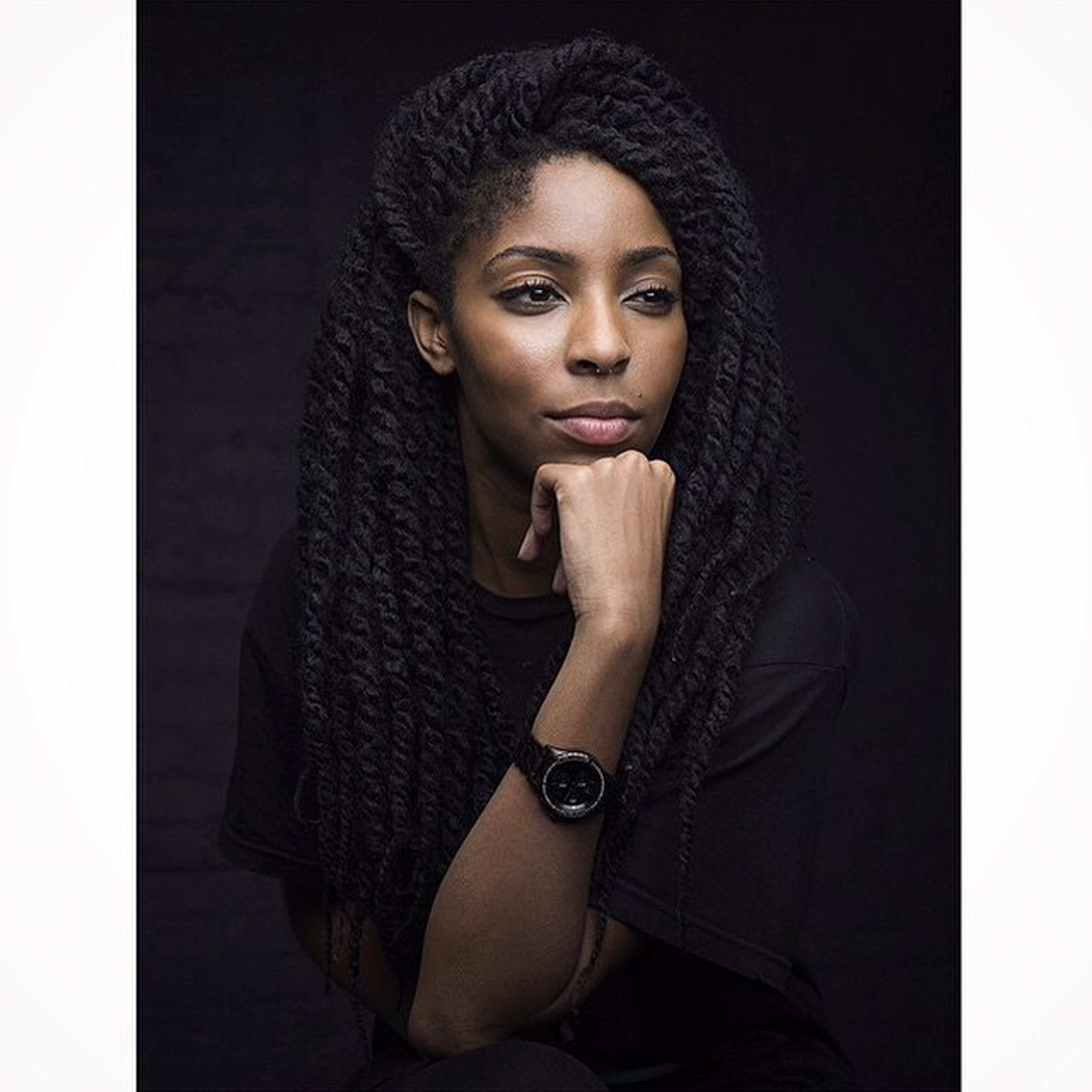 The ACLU-WA's 2016 Bill of Rights Dinner will be held on Saturday, November 12 at the Seattle Westin. ACLU supporters will honor civil liberties champions and enjoy food, fellowship, and timely political humor. Awards recipients will include transgender rights pioneer Marsha Botzer, police reform advocates the Community Police Commission, and high school student activist Veronique Harris. Comedian Jessica Williams of The Daily Show will offer her pointed insights on our political scene – just a few days after the elections.  To purchase tickets, click here.
The William O. Douglas Award is given to individuals or organizations based on their "consistent, outstanding and sustained contributions to the cause of civil liberties."  It is the ACLU of Washington's lifetime achievement honor. For 35 years Marsha Botzer has been a leading pioneer in working for the civil rights of transgender people. And her wide-ranging work as an activist, psychotherapist, and educator has contributed significantly to the advancement of equal rights for LGBT people in Washington.  
In 1977, Marsha founded the Ingersoll Center for Gender, an all-volunteer, non-profit organization that supports transgender and gender variant people. The Center began offering weekly support groups that provided a rare safe space for people who, like her, felt disconnected from the gender assigned to them at birth. Today the Center also provides education, advocacy, and a wide array of resources on gender identity issues for service providers, employers, families, friends, and others.
Marsha has taken a leadership role with innumerable LGBT organizations, including helping to found the Seattle LGBT Community Center and serving as co-chair of the Seattle LGBT Commission. As an activist in coalitions advocating for fair treatment, Marsha has successfully pushed for anti-discrimination laws on both the local and state level. She was among the first members of Hands Off Washington, a statewide organization formed in 1993 to repel a ballot initiative that would have restricted the civil rights of LGBT people. She was the principal author of the 1999 change to Seattle's that added gender identity to Seattle's nondiscrimination ordinances.
In 2004 Marsha joined with the ACLU and other activists to found Equal Rights Washington. It was among the groups that helped win the passage of state legislation that prohibits discrimination against LGBT people, and later won domestic partnership legislation and ultimately marriage rights for same-sex couples. This year, as the so-called "bathroom bill" in Olympia targeted the rights of transgender people and threatened to undo protections against discrimination for LGBT people, Marsha stood with the ACLU-WA in successfully defending civil rights.
The Civil Libertarian Award honors people and organizations that have recently made an outstanding contribution to the cause of civil liberties and justice in Washington state. The Community Police Commission (CPC) has played a vital role in Seattle's ongoing process of police reform. While a number of U.S. cities are under consent decrees with the federal government to reform their police departments, Seattle is the only one with a civilian commission to represent community interests and perspectives. The body has exerted a level of insight, influence, and collaboration with the community that is unprecedented among police oversight groups in the nation.
Following a federal investigation requested by the ACLU-WA and 34 allies, the City of Seattle signed a settlement agreement with the Department of Justice to reform police practices. The CPC was established to provide community input on proposed reforms. It has worked with determination to bring transparency, fairness, and accountability to Seattle Police Department (SPD) interactions with members of the public.
The CPC has focused not just on the need to discipline cops for misconduct, but also on putting in place policies and practices that prevent excessive use of force and biased policing. It contributed to new SPD policies that clarify when and how police officers can stop individuals, and make clear that stops must be based on reasonable suspicion and be reasonable in scope and duration. The CPC also contributed to creation of a new Bias-Free Policing policy requires investigation of complaints of biased policing and requires, for the first time, that police collect data about policies and practices that may have an unwarranted "disparate impact" on some segments of the population. Commissioners participated in trainings on bias alongside police officers.
The Youth Activist Award is presented to a young person (age 22 or younger) or group of young people whose activism exemplifies work to defend and extend liberty and justice for all.
Veronique Harris is a high school student whose passion and dedication to civil rights has shown through in her involvement in activism for civil liberties with the ACLU and in the community. An organizer at heart, she has engaged other students in supporting civil liberties work in several ways. 
Long concerned with racial justice, Veronique went to her first protest in 2012, after the killing of Trayvon Martin.  "It was like nothing I had experienced before, and as soon as I went to one, I wanted to do more," Veronique has said. She has participated in Black Lives Matter protests, often bringing along others, and attended the Tyree Scott Freedom School, which trains young people to undo institutional racism through advocacy and activism.
As a student at Juanita High School in Kirkland, Veronique took the initiative to found the first ACLU-WA student club on the Eastside. Among its activities, the club organized a Civil Liberties Spirit Week highlighting a different rights issue each day; included were a "wear a political shirt day" to celebrate free speech and distribution of information about voting rights another day.
Veronique also has been a very engaged activist and volunteer. She joined participated at a rally supporting Planned Parenthood and in the ACLU contingent at the Seattle Pride March, and recruited other youth participants for Pride. Veronique also participated in our annual Student Conference and recruited other students to volunteer at the event. As summer intern, Veronique created an online toolkit for high school students who want to organize ACLU-WA clubs at their school.
To purchase tickets, click here.