Published:
Wednesday, June 21, 2023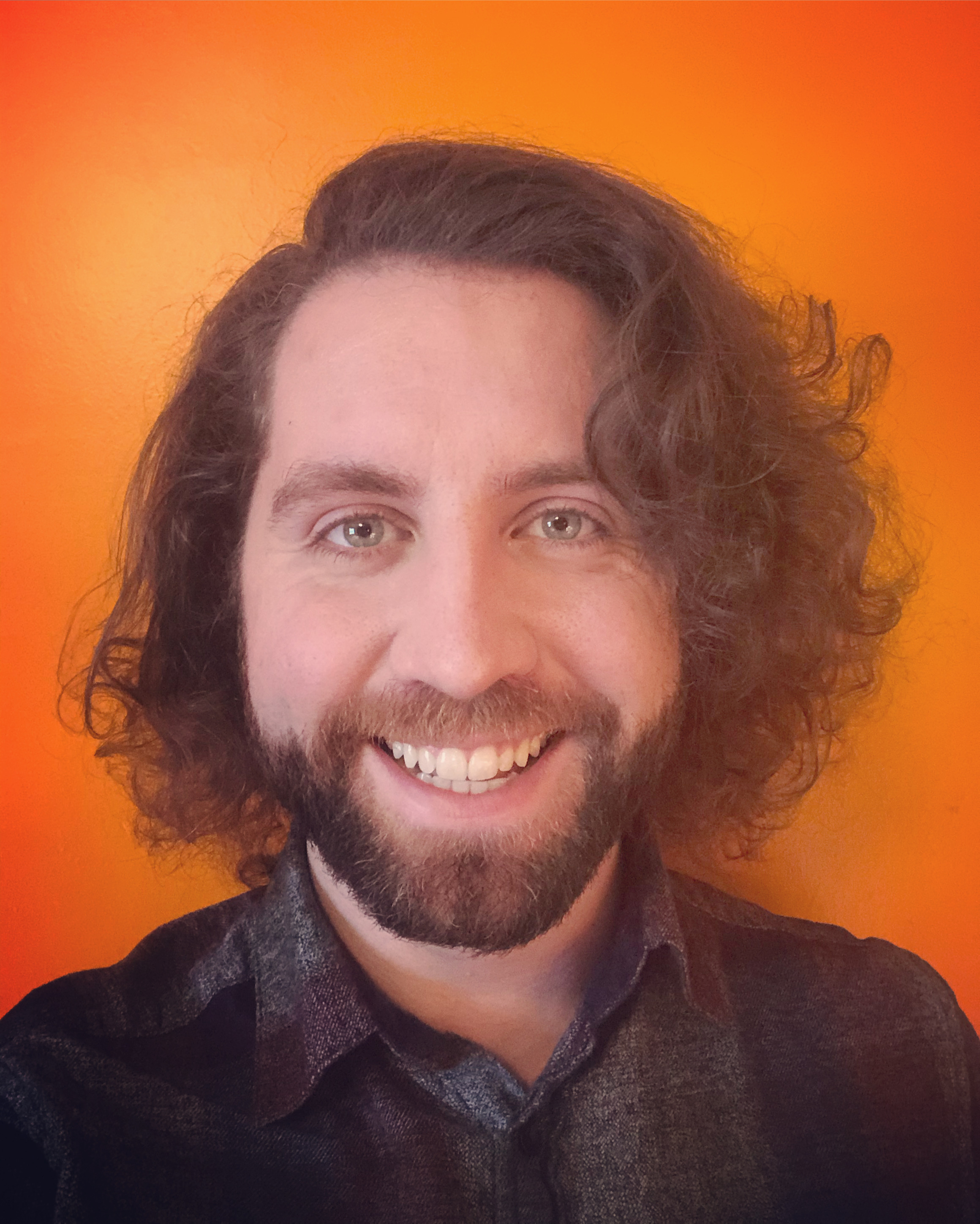 I am frequently greeted at my job as an Alaska Airlines flight attendant with a quote from Martin Luther King, Jr.: "The time is always right to do what is right." Alaska Airlines uses this quote on planes, in corporate offices, in employee communications, and in a core company value: "Do the Right Thing."
Just last month — after more than three years of advocacy by myself, the ACLU, and the ACLU of Washington, Alaska Airlines entered a groundbreaking consent decree requiring the adoption of a gender-inclusive uniform policy. The new policy includes nearly all changes I proposed in 2019, when I first informed Alaska Airlines its gendered uniform policy discriminated against me by forcing me to conform to rigid sex stereotypes in a manner inconsistent with my gender identity and expression.
In 2019, I asked the Airline to "do the right thing" and remove these gendered restrictions from its policy and allow flight attendants to show up to work as they are. I stated: "Alaska Airlines can be the first airline to make these essential changes. If not, you will be forced to when an employee brings forward a discrimination lawsuit or another airline updates its policies." I thought the process would take several months at most, not realizing my comment foreshadowed a nearly four-year battle of mental and emotional endurance. At the time, I had no idea I would come close to a lawsuit against the Airline.
Although I worked diligently to reach a compromise with Alaska Airlines, I made no progress until the ACLU and I pursued a discrimination complaint with the Washington State Human Rights Commission. Last September, after a nearly two-year investigation, the Commission issued a reasonable cause finding of discrimination, and the Washington State Office of the Attorney General filed a complaint. Only then did the Airline finally agree to resolve its discriminatory uniform policy.
I am incredibly relieved to finally resolve my personal struggle. It took far longer than I expected and had a severely negative impact on my mental and emotional health. However, I would do it again in a heartbeat, as I truly believe "the time is always right to do what is right." The consent decree is the right thing for me, for Alaska Airlines, and for other nonbinary, transgender, and gender non-conforming people. This victory sets the groundwork for other individuals to have an easier time fixing discriminatory policies at work.
When it comes to the airline industry, the precedent set by my case is exceedingly clear. At least two other major airlines employ flight attendants in the state of Washington. All major airlines in the U.S. employ flight attendants in at least one state with the same or similar legal protections that required Alaska Airlines to update its discriminatory uniform policy. I encourage any affected employees to reach out to the ACLU and their state's Human Rights Commission for assistance in fixing illegal uniform policies. I plan to continue working with my union, the Association of Flight Attendants, to ensure airlines implement these necessary changes.
Another crucial component in this consent decree is additional training for over 20,000 Alaska Airlines employees, regarding creating an environment that is respectful, inclusive, and free from discrimination for nonbinary and transgender people. These conversations are more important than ever. The LGBTQ+ community, especially the transgender community, faces multiple laws introduced in legislatures around the country attempting to diminish our rights or outlaw our existence. Education is an important tool in promoting acceptance and understanding.
I hope Alaska Airlines and other Washington employers ensure their policies comply with the Washington Law Against Discrimination. Although the policy updates in this consent decree apply to flight attendants at Alaska Airlines, the company should update its policies for other workgroups, such as pilots and ground crew to avoid additional discrimination complaints.
This agreement will have a widespread impact outside the state of Washington. Federal law (Title VII of the Civil Rights Act of 1964) prohibits employment discrimination based on sex, which includes gender identity. In 24 states, three territories, and Washington D.C. there are additional laws strictly prohibiting employment discrimination based on gender identity and gender expression. The precedent set by our victory in the state of Washington is a clear indicator that other airlines and employers must make similar updates to ensure their policies comply with state and federal protections. This will help nonbinary and transgender employees across the country feel more safe, comfortable, and accepted at work.
Thank you to everyone who supported me during this process. I look forward to continuing our efforts to ensure all nonbinary and transgender individuals are safe and respected at work.