Published:
Thursday, December 7, 2017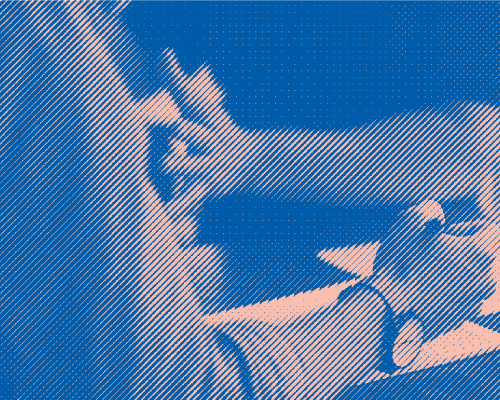 The Supreme Court of Washington has ruled that it's illegal for prospective employers to engage in retaliatory discrimination against job applicants. The ruling came in a case involving a teacher whom a school district refused to hire because he'd filed a racial discrimination lawsuit against another school district.

The ACLU of Washington filed a friend of the court brief in the case, Zhu v. North Central Educational Service District No. 171. The state Supreme Court echoed the ACLU-WA's brief when it affirmed that the Washington Law Against Discrimination (WLAD) prohibits employers in Washington from discriminating against all individuals—not just the individuals it employs.

Jin Zhu is an educator who was subjected to racial slurs and harassment by students in the Douglas County school district where he worked, including being the subject of a racist cartoon and graffiti. Zhu filed multiple grievances with Waterville, the school district. His lawsuit described how instead of attempting to remedy the situation, Waterville retaliated against him, even attempting to fire him without cause. Zhu sued for discrimination, and after the district court refused to dismiss the case without a trial, the parties settled and Zhu resigned from Waterville in March 2012.

Three months later, Zhu was one of three candidates interviewed for a job at the education service district in Wenatchee (ESD 117). That district ultimately hired a different candidate, whom Zhu claimed was far less qualified for the position. Zhu sued ESD 117 in federal court, and a jury agreed with his claim that in not hiring him, ESD 117 had discriminated against him in retaliation for his lawsuit against Waterville, and awarded him damages.

Following the jury verdict in Zhu's favor, ESD 171 filed a motion challenging the sufficiency of the evidence and the jury instructions. It asked for either a new trial, or in the alternative, that the federal court ask the state Supreme Court to determine the scope of the WLAD's anti-retaliation provision.

The state Supreme Court agreed to answer the following question: "Does RCW 49.60.210(1) create a cause of action for job applicants who claim a prospective employer refused to hire them in retaliation for prior opposition to discrimination against a different employer?"

Washington's Supreme Court answered with a resounding "Yes." The "plain language" of the WLAD prohibits retaliatory discrimination against job applicants by prospective employers, the Court said in its ruling.

The Court added that while the WLAD does not define discrimination, common sense does: "It would defy the ordinary meaning of that word to hold that it excludes an employer's differentiation between people in the hiring process based on an observable characteristic, such as whether or not they have previously filed anti-discrimination lawsuits."

The brief was written by ACLU-WA Senior Staff Attorney Nancy Talner and ACLU-WA volunteer attorney Rabi Lahiri.